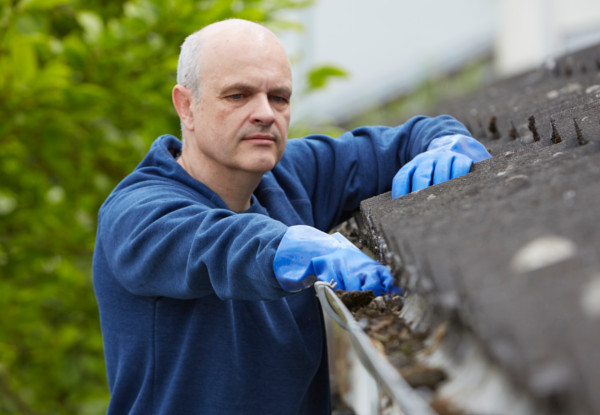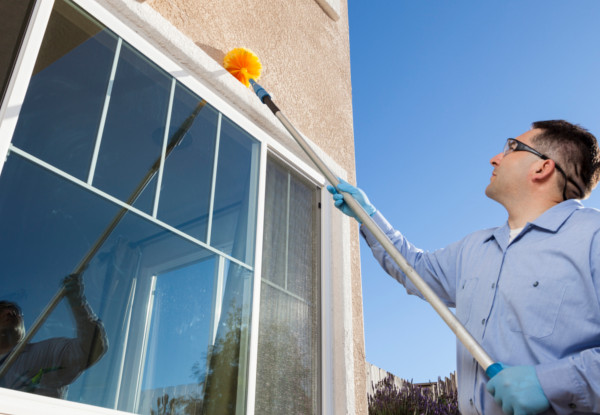 Highlights
Your home gives you a lot of love while it shelters you and protects you from the many elements of everyday life. 
So it's probably about time you showed it a little love back, a bit of TLC would go a long way in ensuring your home continues to do its job to the best of its ability. 
Winter is behind us and it is time to think about the spring clean. Take advantage of this great deal while it lasts. 
Give your house the love it deserves to whether the weather, whatever the weather, whether we like it or not.
And this service is not all about maintenance, it'll end up looking so fresh and so clean with a wee make-over too. 
Grab an exterior house makeover & maintenance package for $499 from YourLocal House Wash Roof & Pest.
77 days left

while stocks last