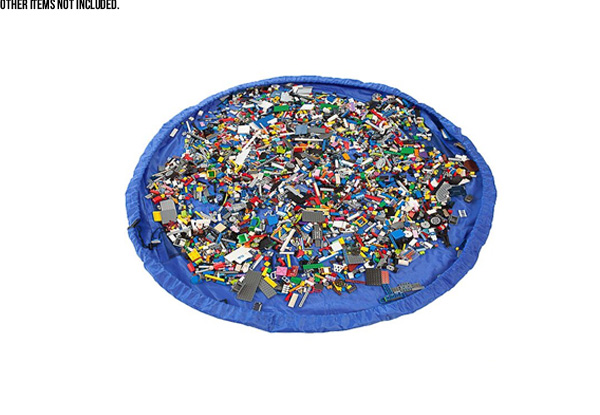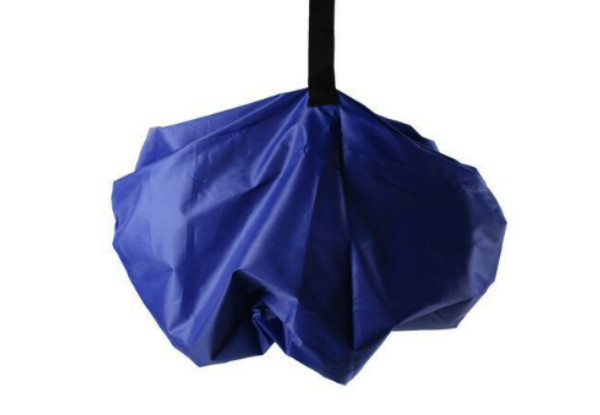 Highlights
Imagine this - you're at the in-laws with your kids, who are playing on a mat in the corner with their favourite toys while the adults talk about the looming elections over coffee. 
Conversation gets heated, disagreements come to light and you need to leave asap but there are hoards of kids toys to clean up before you can leave. 
Never fear the two-in-one storage bag and play mat is here. 
Wrap the mat up with the toys inside, pull the draw string in one easy step and get out pronto. 
Just be careful not to wrap your kids up inside the bag as well. 
Free delivery nationwide. 
Grab a two-in-one storage bag & play mat from Sensual Sale Co. Limited.
Choose from two options: 
Delivered within: 14 days