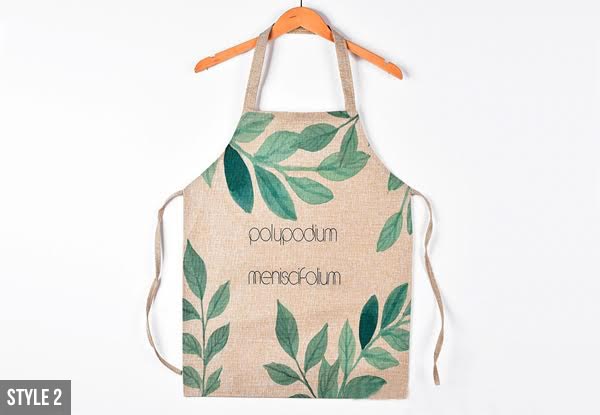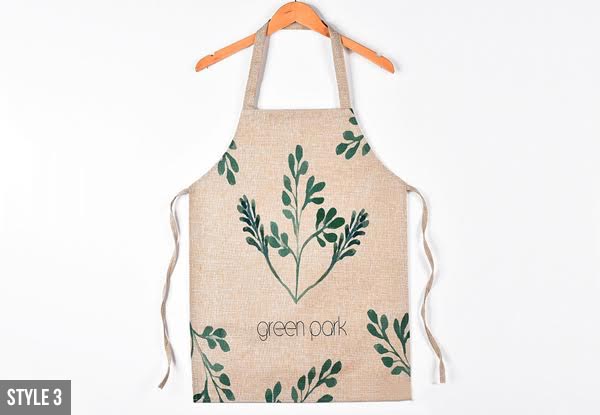 Highlights
If you are sick of leafing a mess all over your clothes when you're cooking then it might be time to invest in an apron.
Plant one in your kitchen so you no longer have to deal with brownie batter or bolognese down the front of your favourite shirt.
Urban and rural delivery available.
Grab a leaf print apron from Luv2shop NZ.
Choose from two sizes:
$16 for a small
$17 for a medium
Delivered within: 14 days