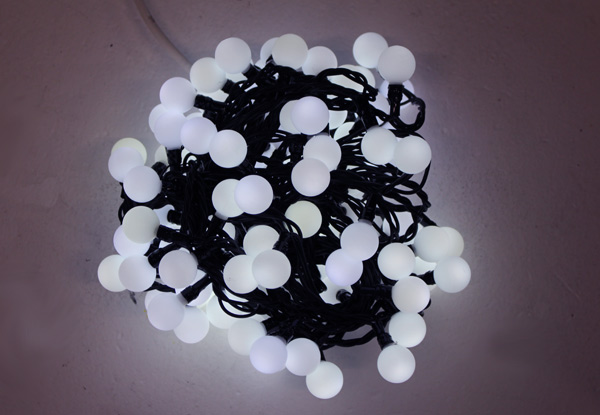 Highlights
Don't get light headed trying to figure out decorations for your looming party or for decorating this years Christmas tree. 
These LED string lights are not only cute, but also energy efficient and can be connected together to lengthen accordingly. 
Free nationwide delivery. 
Grab a 10m string of white mini festoon lights for $45 from Flexilight New Zealand.