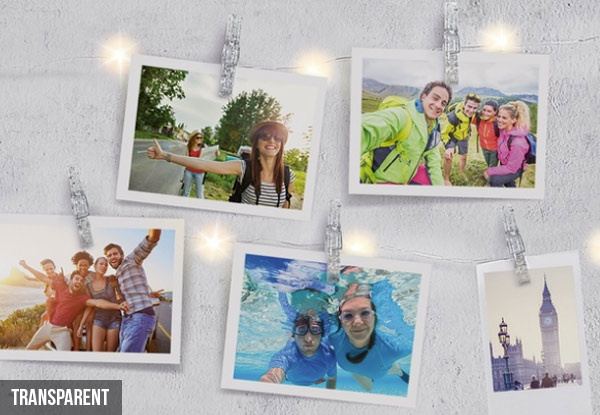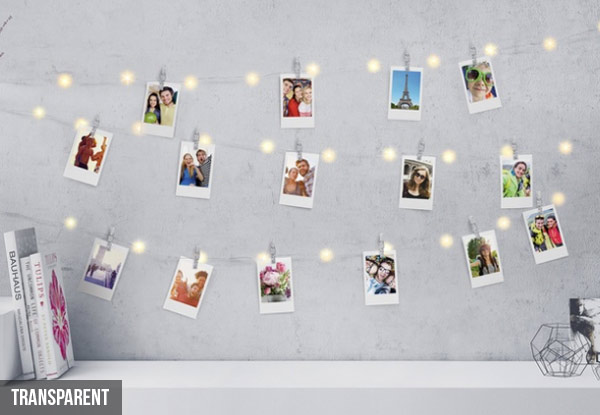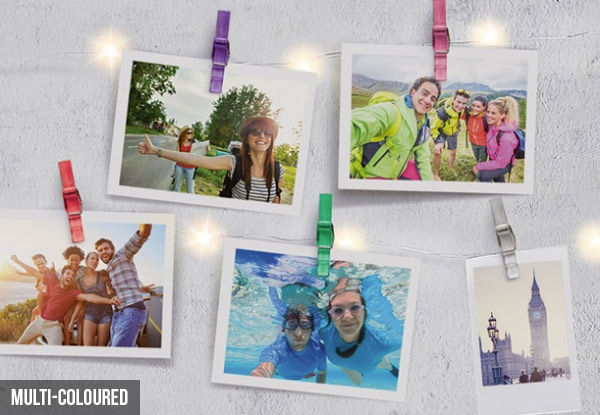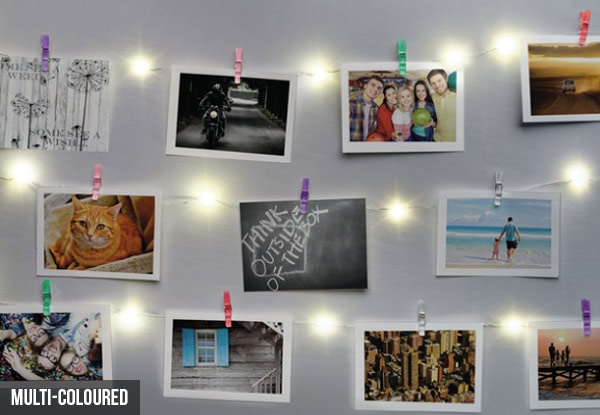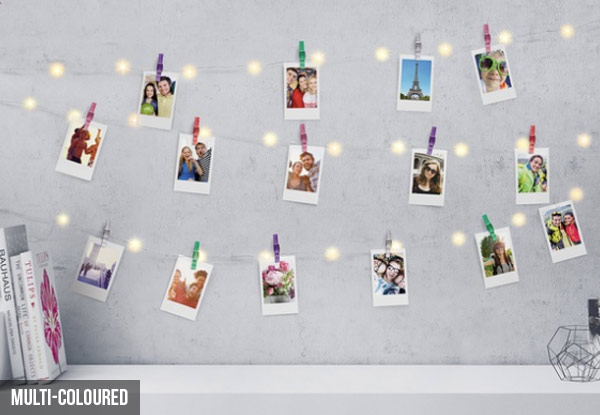 Highlights
Give the other Franklin Road fanatics a run for their money and stock up now on some beautiful twinkly firefly lights.
Whether you keep them up all year round or just for special occasions, these lights are a great way to display festive messages or regular photos.
Choose from transparent or multi-coloured.
Free nationwide delivery.
Grab LED photo clip lights from FabSelection.
Choose from five options: 
$12 for one set
$24 for two sets
$36 for three sets
$48 for four sets
$60 for five sets
Delivered within: 14 days