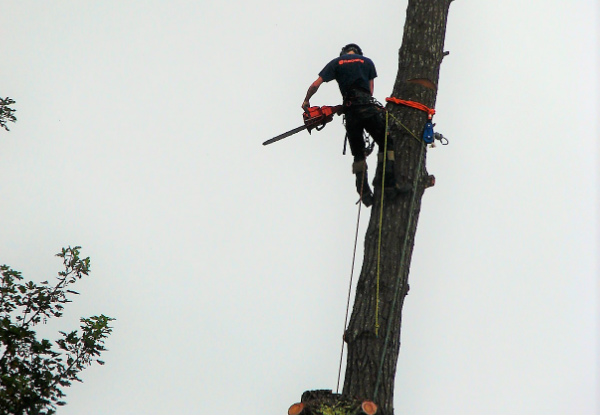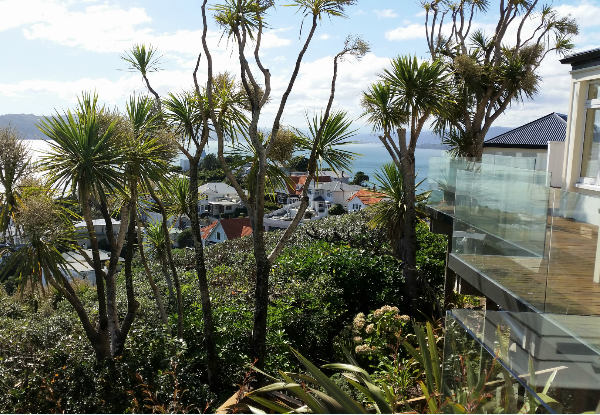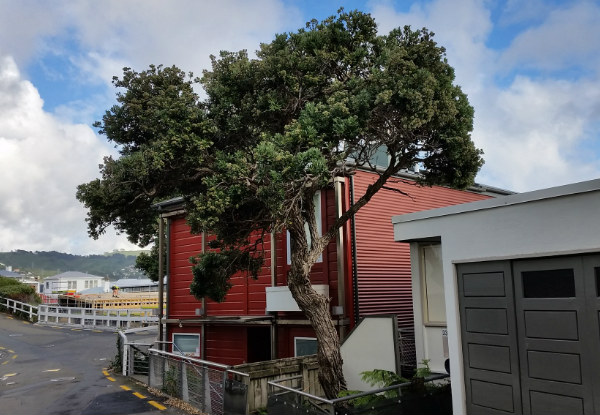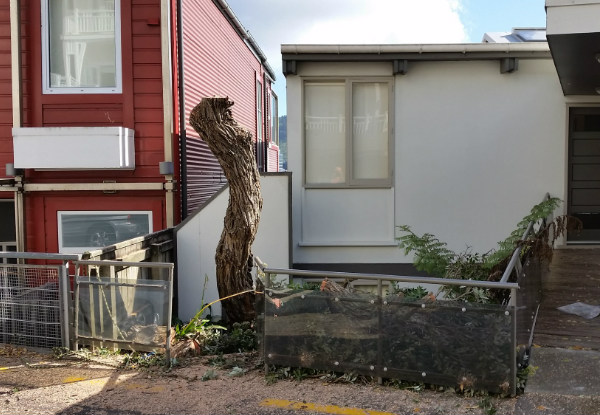 Highlights
Wellington's gardens are notoriously tricky. Let the team at Reid's Trees do the hard work for you. 
These guys will sort out whichever services you may require, from detailed pruning and thinning, to section clearing or hedge trimming. 
Grab four man hours or, if your job requires a little bit more handiwork go for the eight man hours option. 
Feel free to contact Reid at any time to inquire further.
Grab professional arborist services from Reid's Trees. 
Choose from two options: 
$235 for four man hours
$440 for eight man hours