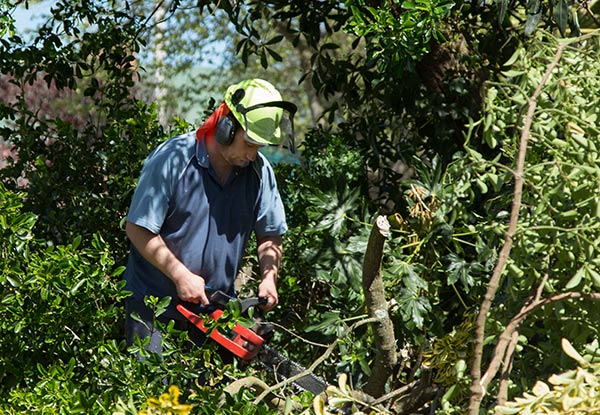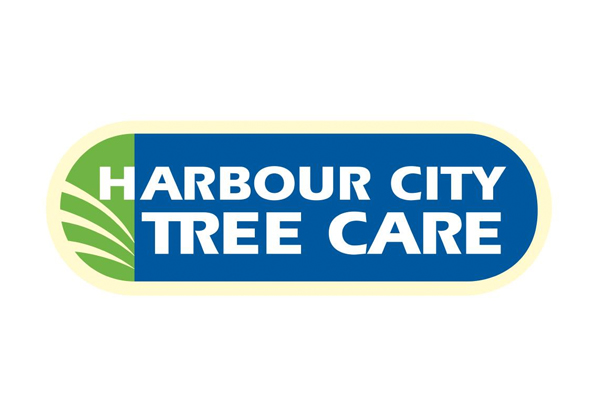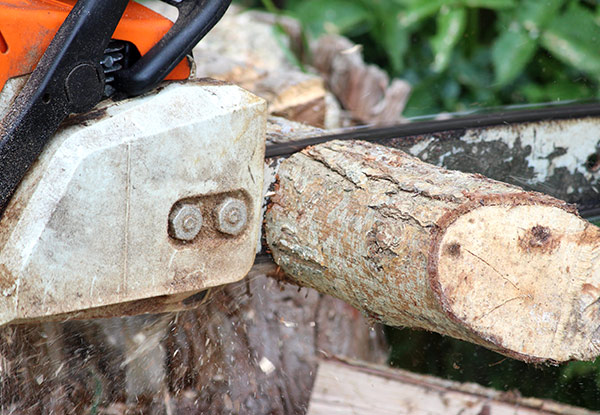 Highlights
Hedge trimming, getting the size and shape of your trees and tree canopy under control, removing trees – Harbour City Tree Care do it all.
They can even give you expert advice on what types of trees and shrubs to plant, and where to plant them to create the garden of your dreams.
An initial consultation before work begins is all part of the package, to make sure you get outstanding results and service.
If available, three or more arborists may be provided to complete the equivalent of the hours purchased.
Additional charges apply for travel and green waste removal.
Grab tree/aborist services from Harbour City Tree Care.
Choose from two options:
$249 for two hours of services with two arborists
$499 for four hours of services with two arborists