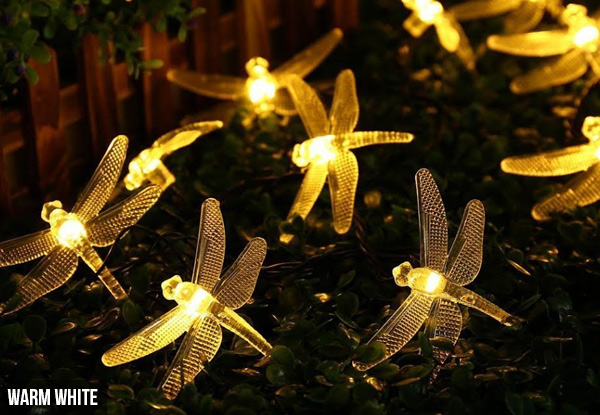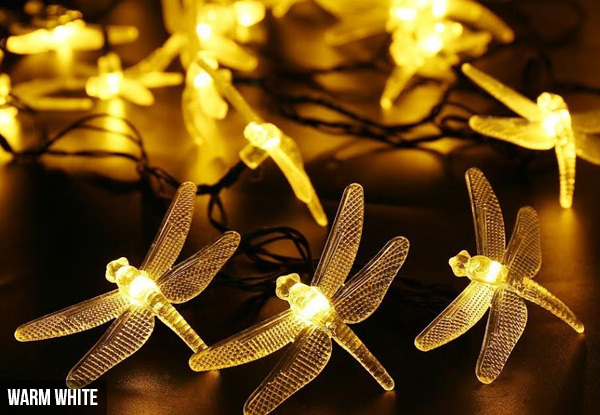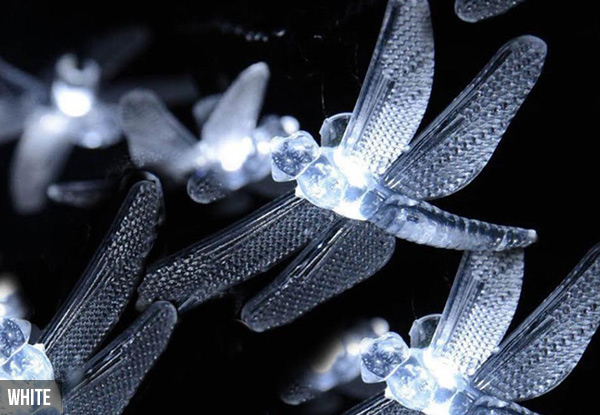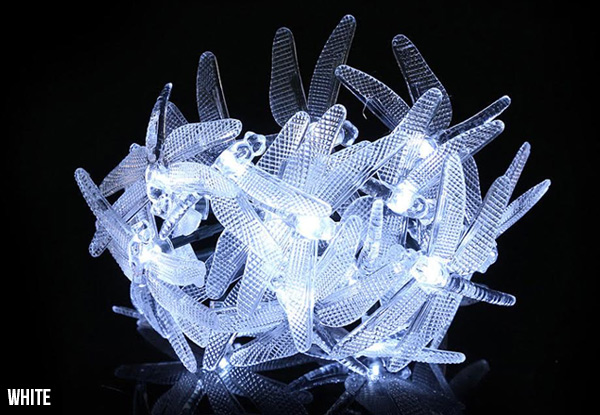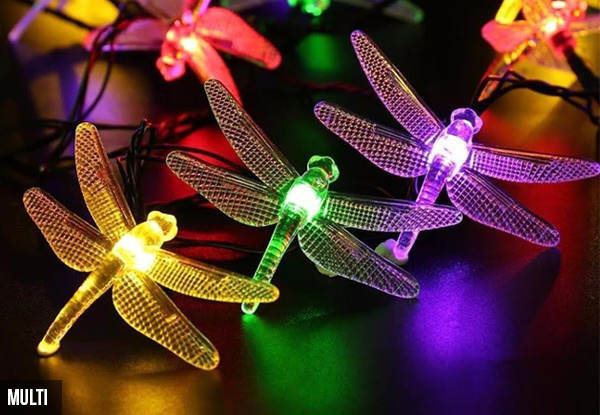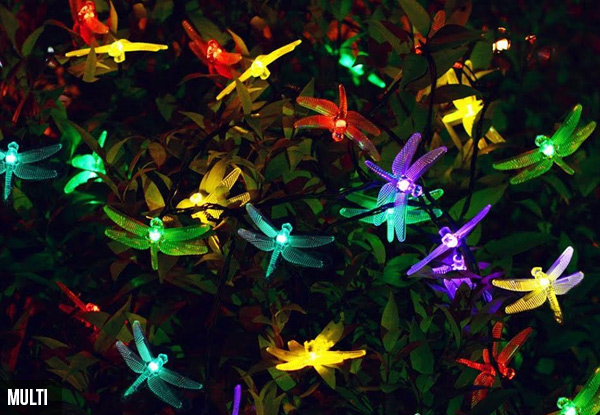 Highlights
Brighten up anyone's day and create the perfect mood lighting for any occasion.
You can place these solar powered string lights nearly anywhere around your home, never having to worry about using electricity or buying expensive batteries.
Let these babies charge up during the day in light, and watch them turn on automatically during the night.
Urban and rural delivery.
Grab Dragonfly Solar Powered Garden Lights for $14 from B Store
Choose from three options:
Delivered within: 14 days