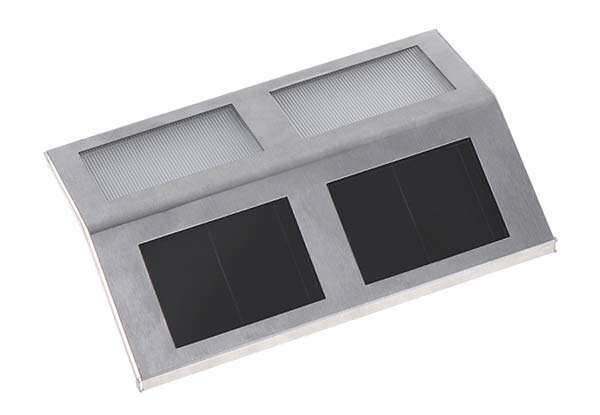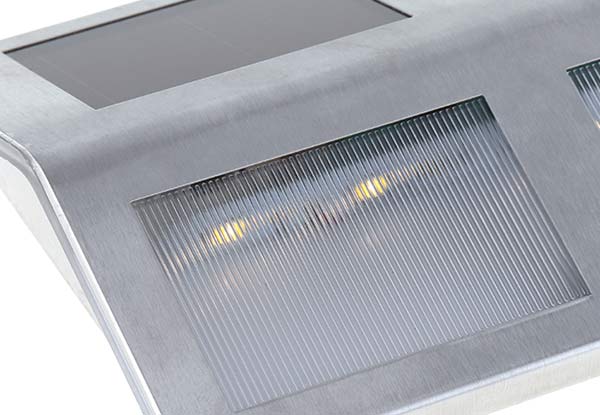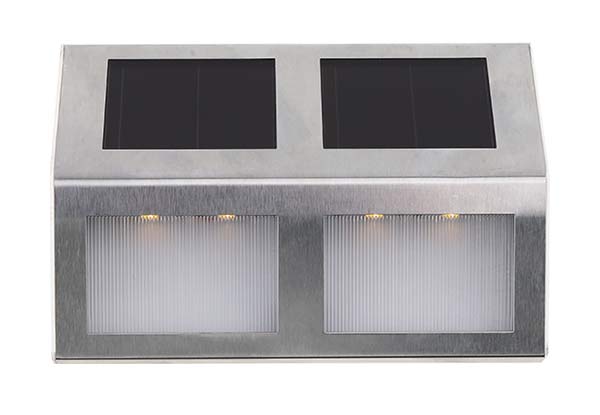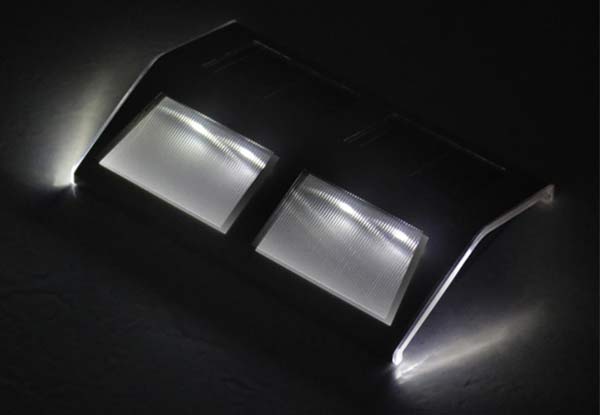 Highlights
This little light of mine, I'm gonna let it shine.
Let it shine, shine outside your home, whether its the deck, stairs or patio this solar LED will bring it to light.
It comes in two so you can put it just about anywhere.
Urban and rural delivery options available.
Grab two LED solar fence lights from Crazydeal.
Delivered within: 14 days