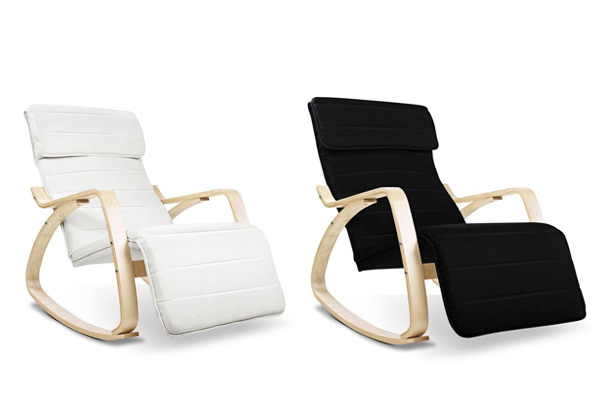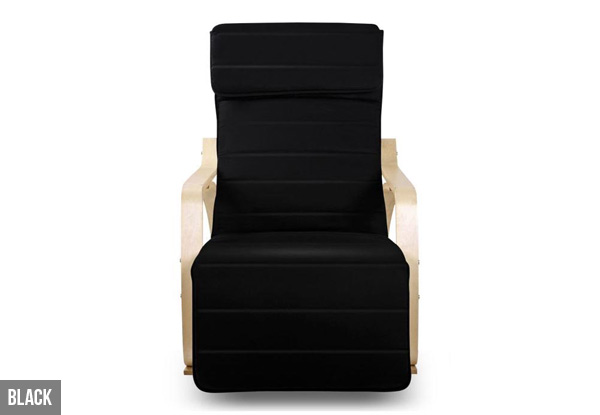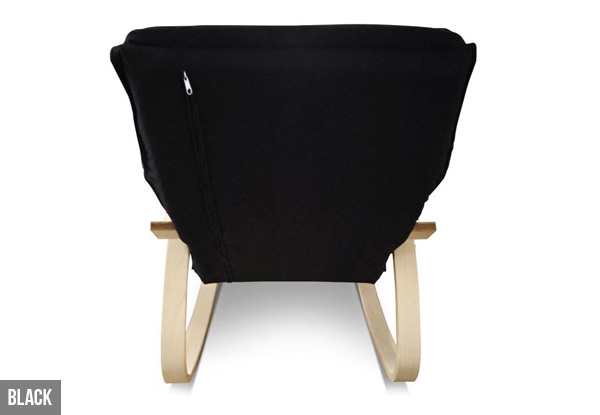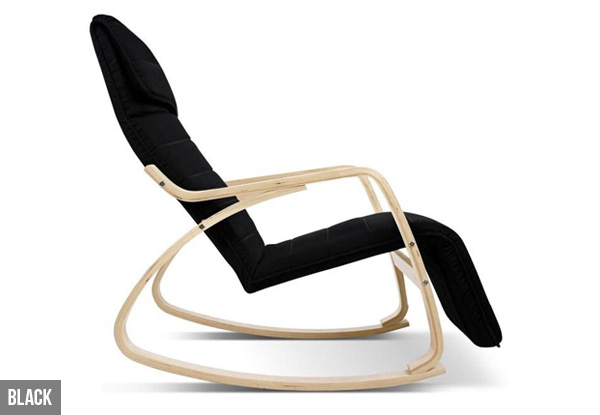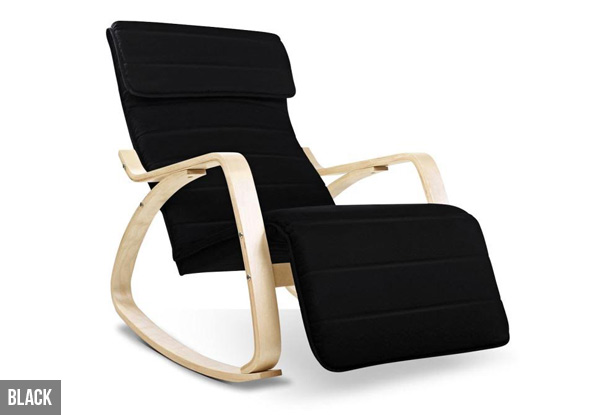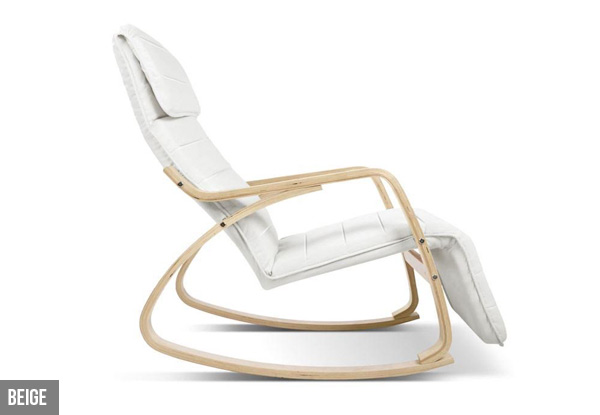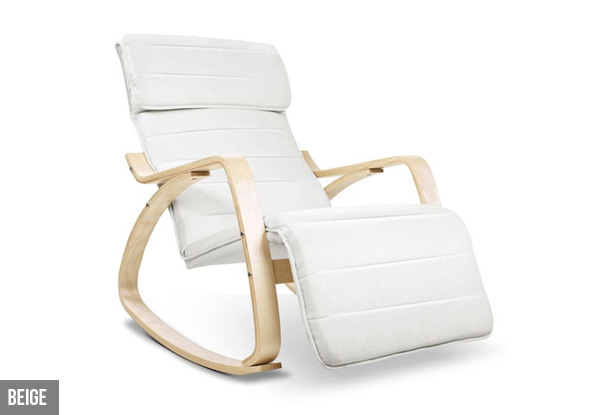 Highlights
Sit and relax. Or rock back and forth, and then relax.
There's nothing wrong with having a rocking armchair - it's fun, it's relaxing, it's comfortable, sometimes too comfortable that you don't want to leave.
No wonder grannies love them, and so will you if you get yourself one. 
Grab a Bentwood Rocking Armchair for $115 from Kiwi Clearance Center.
Delivered within: 10 days