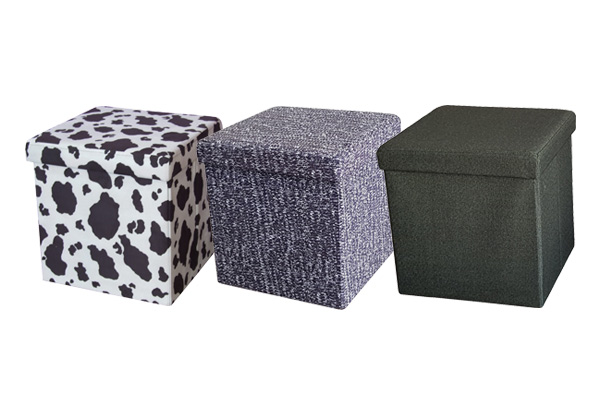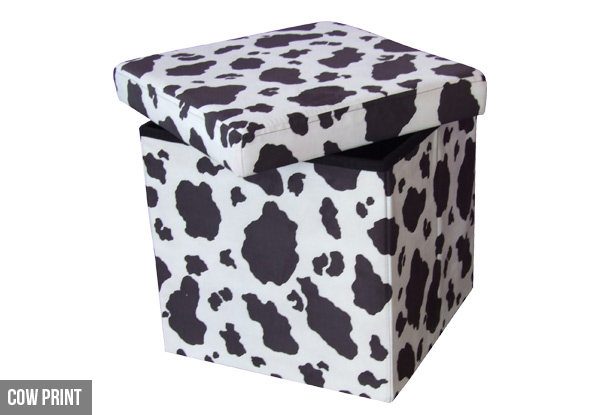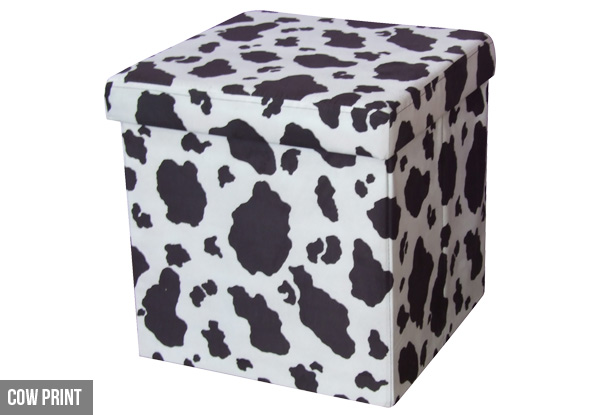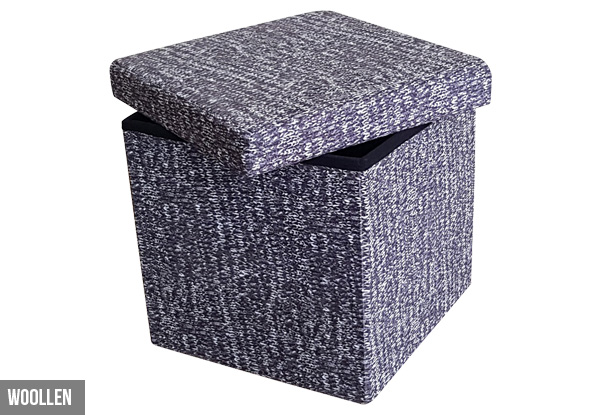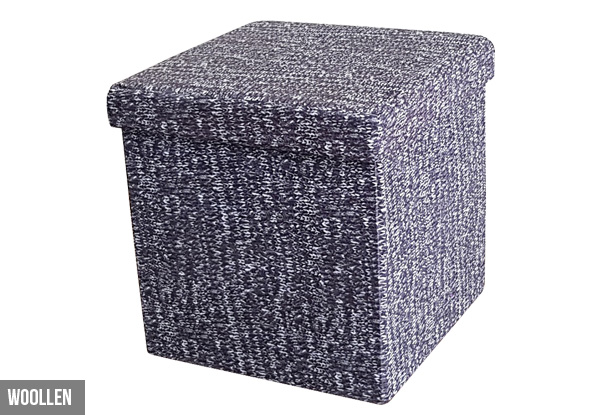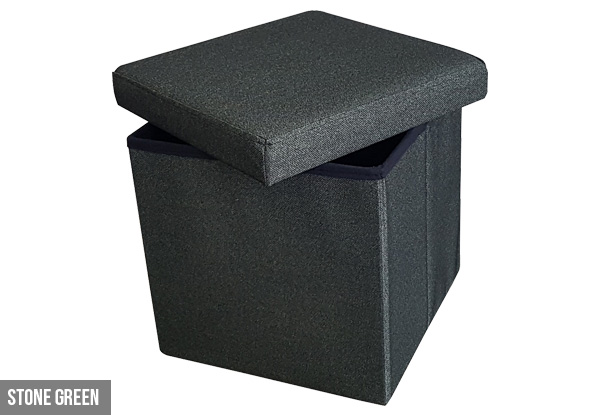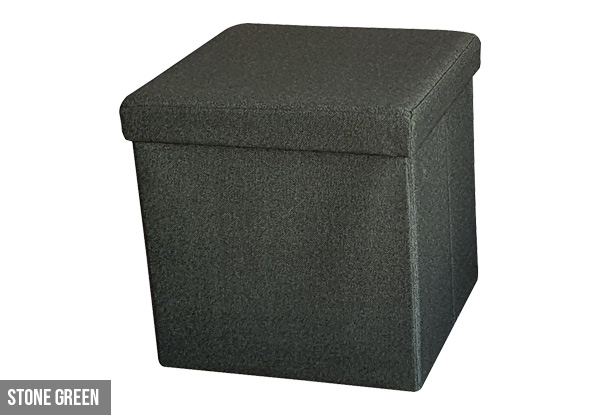 Highlights
It's easy to let things start piling in your home. 
There's no need to start bringing chunky storage boxes in making your house look cluttered.
These collapsible ottomans are perfect for your storage needs and they look good in your home too. And don't forget, they help you kick your feet up at the end of a long day.
And for more room, you can fold them away.
Urban and rural delivery available.
Grab a small collapsible storage ottoman for $9 from Alta Global.
Delivered within: 14 days