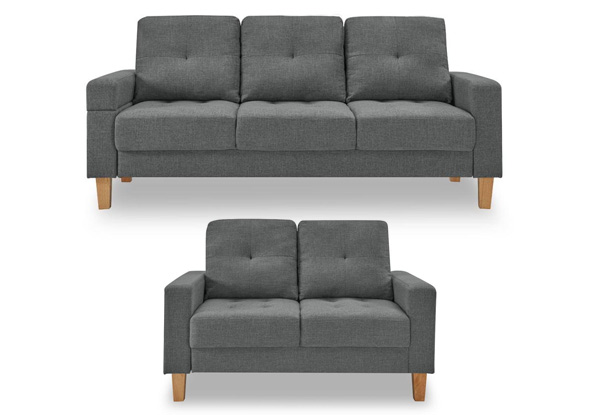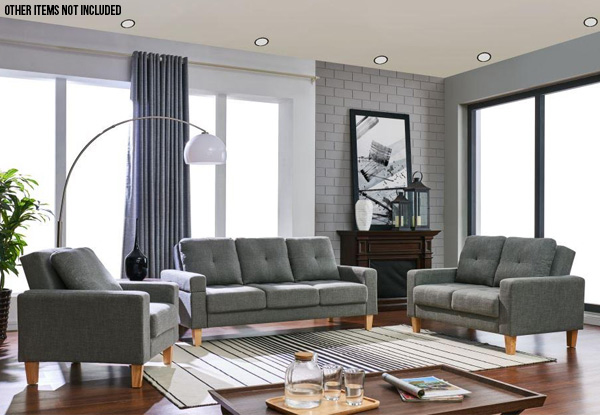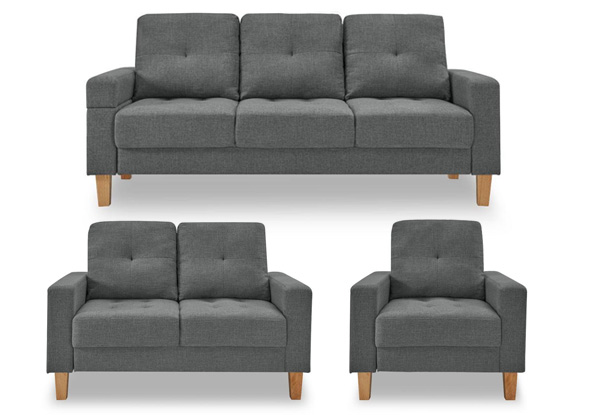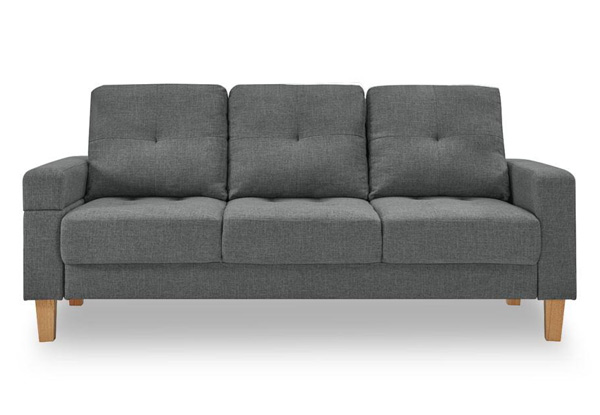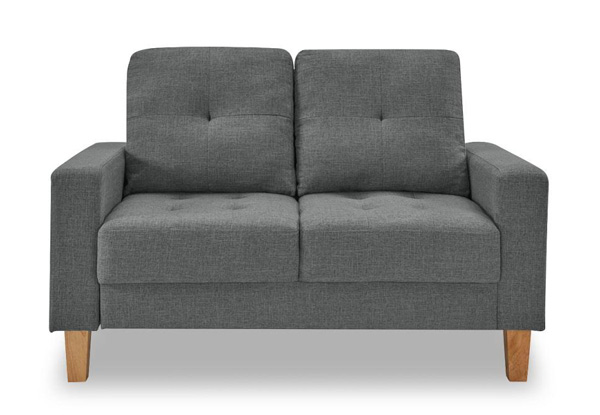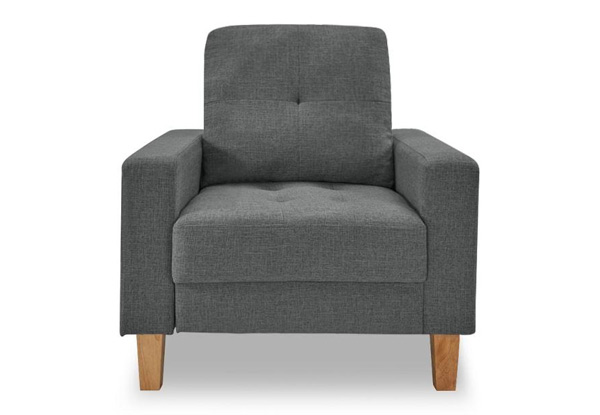 Highlights
Take a load off an relax in this stunning sofa bed set.
Whether your sofas need upgrading or you just need a touch of contemporary - look no further than this set.
Transform this relaxing three-seater sofa into a spacious and supportive bed in seconds.
Pick up option available from East Tamaki, Auckland - see fine print for details.
Grab a Deryn Seater sofa bed set from TSB Living.
Choose from two options:
$749 for a Two & Three-Seater Set
$999 for a One, Two & Three-Seater Set 
Delivered within: 10 days