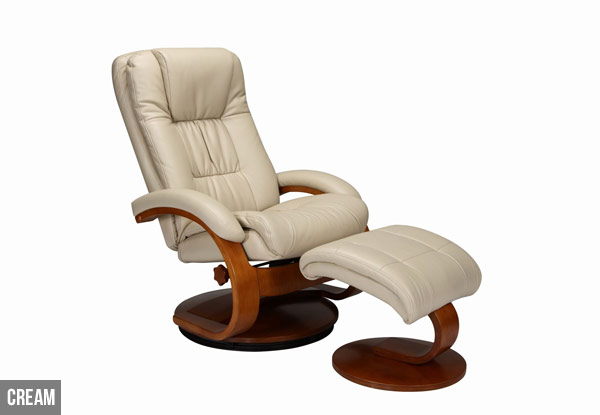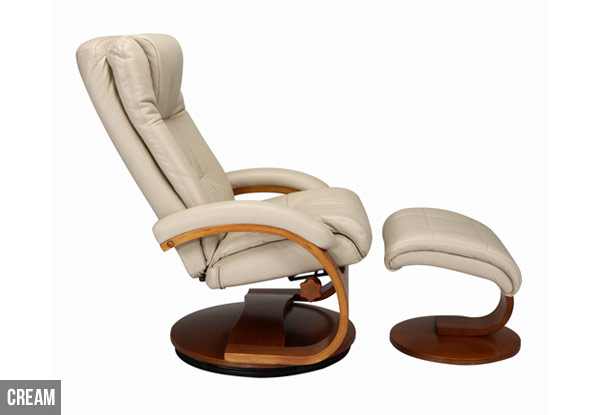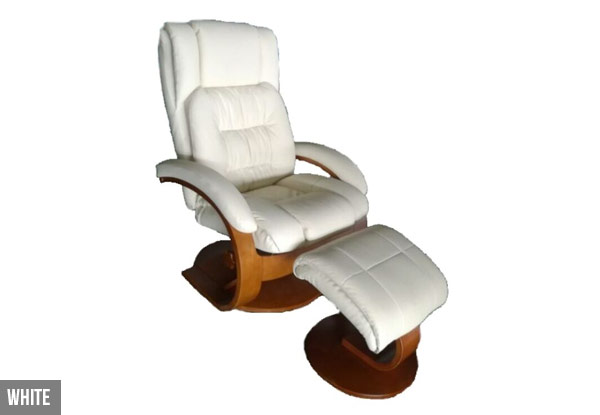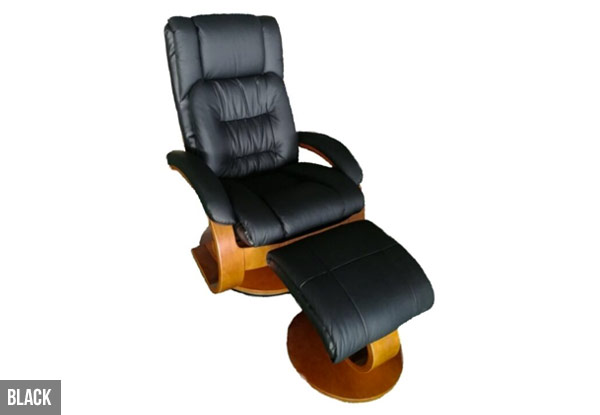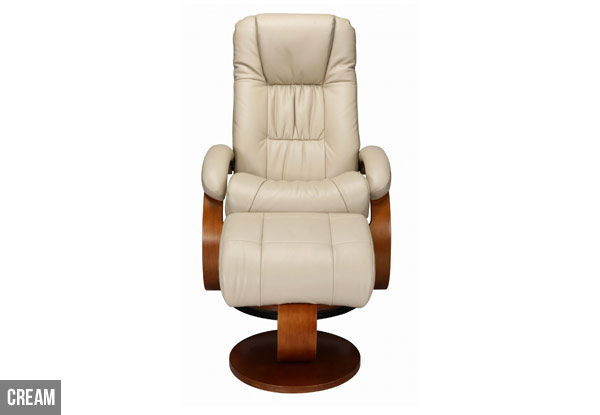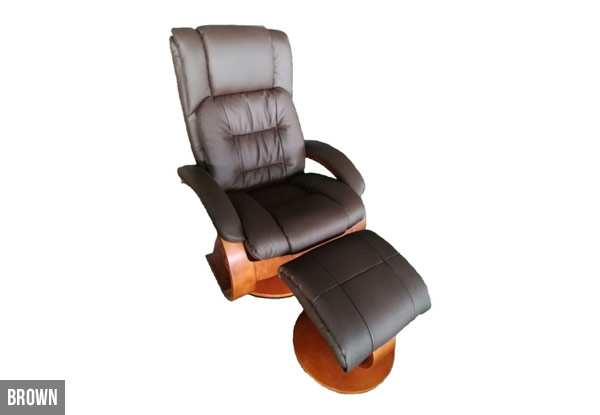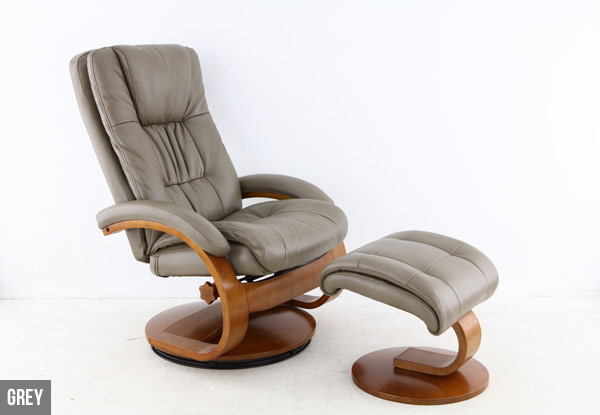 Highlights
The perfect throne for the King or Queen of any household. 
Sit back and relax like you could chair less in this leather reclining chair. 
And if you get it now, in a few years you can make the "me and my recliner, we go waaaay back" joke. 
Pick up available from Birkdale, Auckland - see fine print for details.
Grab a leather reclining chair & footstool for $1,499 from Rollerflex Limited.
Delivered within: 14 days