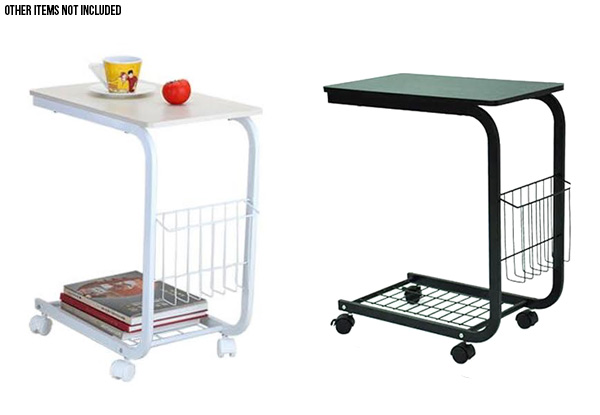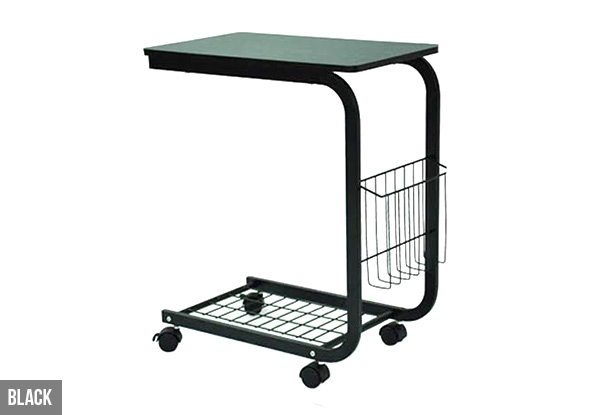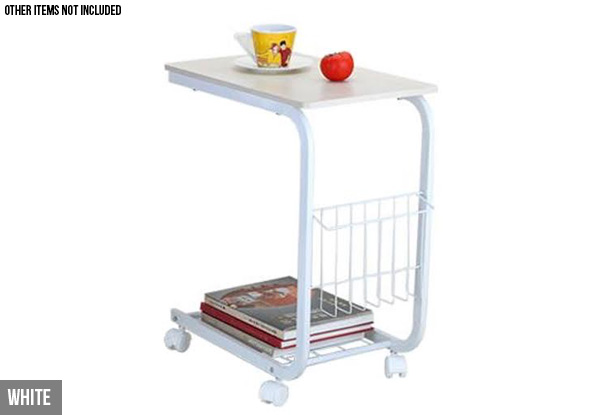 Highlights
This "C" table gets an A for stability and durability.
Keep your room looking organised and modern with a new table- C the difference for yourself.
Like Michael Jackson said, it doesn't matter if its black or white, this table is going to look great in your room.
Urban and rural delivery available.
Grab a modern c-shaped side table with wheels for $29.99 from Off The Back.
Delivered within: 14 days