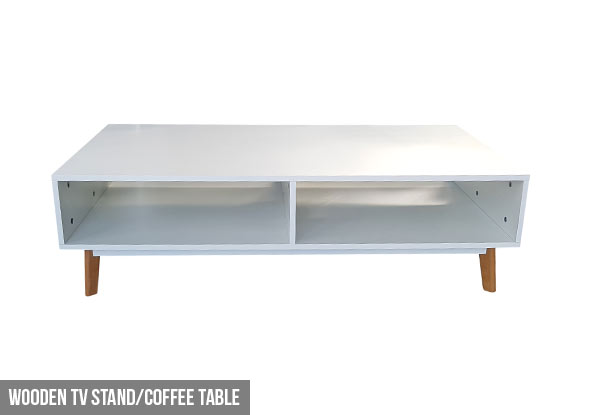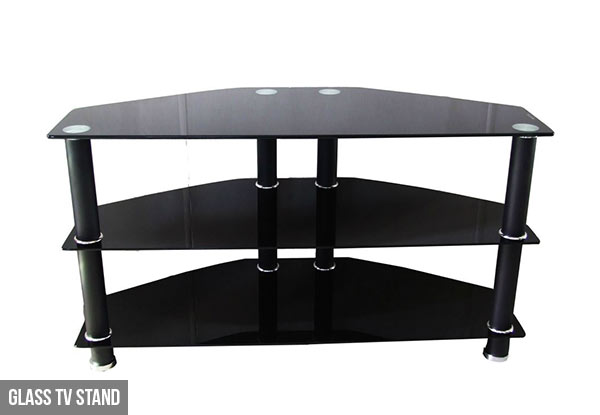 Highlights
You need a cabinet that shows off your TV and for maximum enjoyment.
Two fantastic stands that keep all your AV equipment organised, usable and displayed neatly, or opt for the for the option that doubles as a coffee table to store all your lounge needs.
Grab a TV Stand/Coffee Table from Alta Global.
Choose from two options:
$59 for a Wooden TV Stand/Coffee Table 
$79 for a Glass TV Stand
Delivered within: 10 days