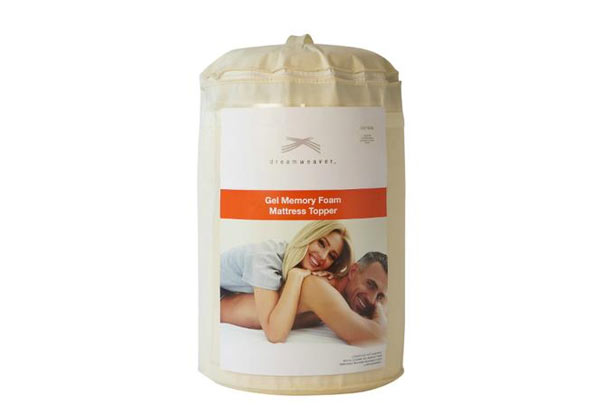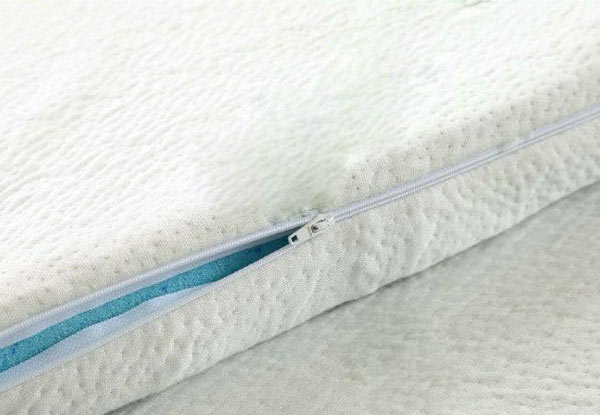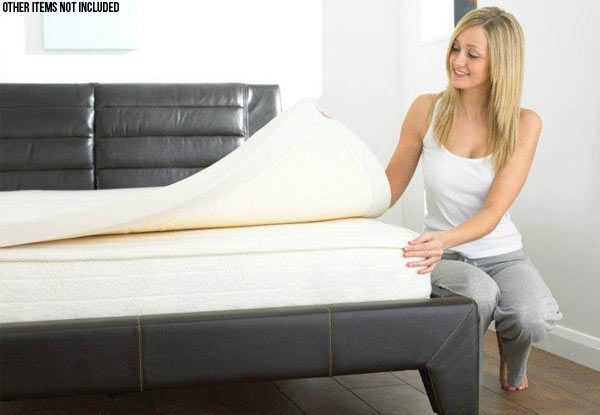 Highlights
Close your eyes and jump aboard the dream weaver train for a restful, uninterrupted sleep. 
Take away the worries of today, and leave tomorrow behind with a memory foam mattress topper that'll have you singing Dreamweaver all night long.
This Dreamweaver can get you through the night, just believe you can reach the morning light. 
Designed to relieve aches and pains by encouraging even weight distribution along the length of your body.
Grab a Dreamweaver cooling gel memory foam mattress topper from Double Deals.
Choose from six options:
$140 for a Single 
$185 for a Queen
$199 for a King

$215 for a Super King