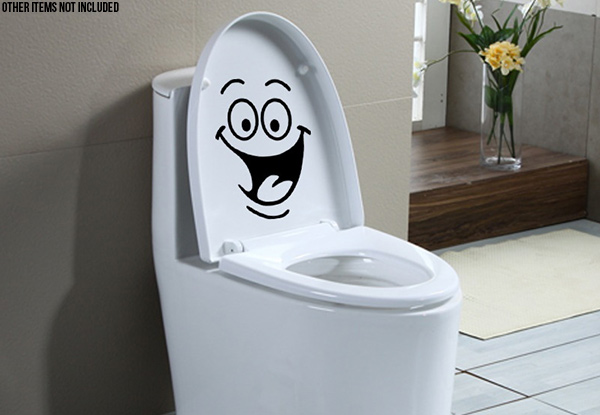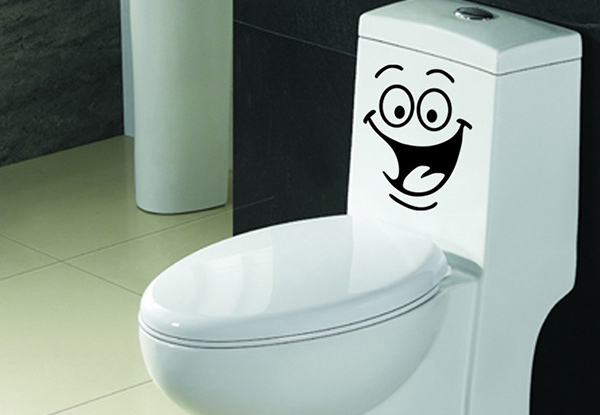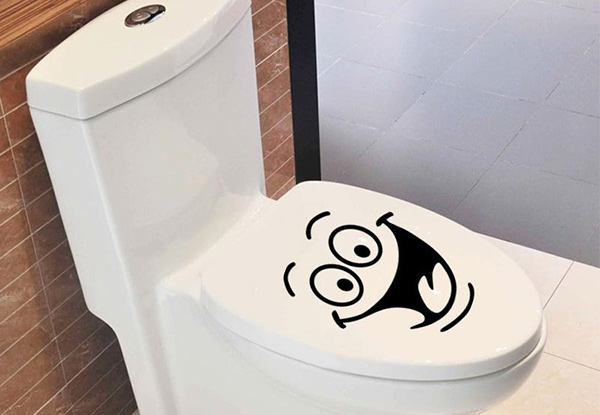 Highlights
It's just good toilet humour really.
Give your guest the surprise of their life, and get an endless supply of laughs. 
Flush your snobby attitude down the toilet and take the piss out of the situation.
Nationwide delivery available.
Grab a toilet decorative sticker for $7 from NZ Trading Solutions Ltd.
Delivered within: 14 days