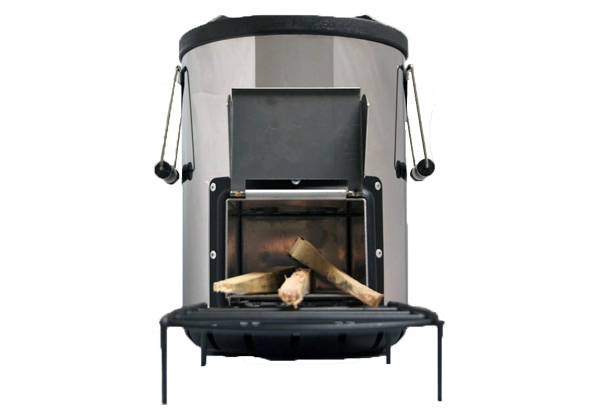 Highlights
Keep the muesli bars at home next camping trip and bring out the stove.
Using just twigs, you can boil water in minutes, and make smoke free meals without gas bottles.
The perfect addition to any camping or emergency preparedness kit.
Grab a portable wood burning stove for $229 from Challenge Yachts.
Delivered within: 14 days