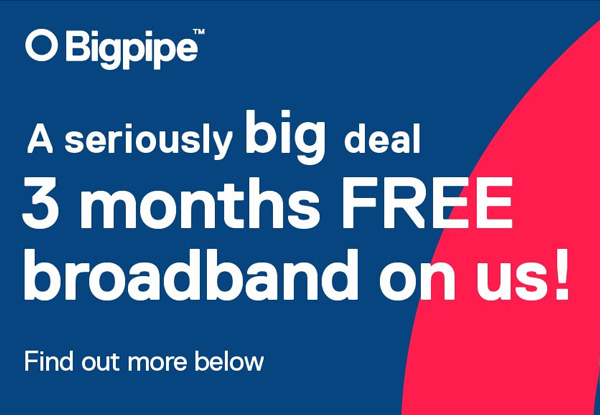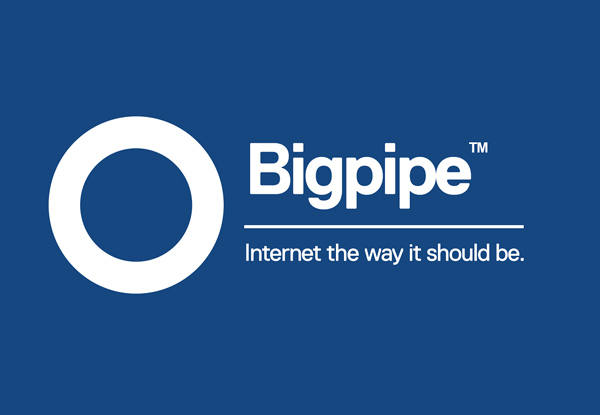 Highlights
Imagine what you can do with 3 months free unlimited broadband! 
Just switch to any Bigpipe unlimited 12-month contract term broadband plan before 31 July 2019 and take advantage of pure, unlimited broadband, for seamless streaming and gaming. Forever!
Check what broadband plans you can get at your place - visit Bigpipe.
Join Bigpipe Broadband on a 12-month contract & get 3 months free