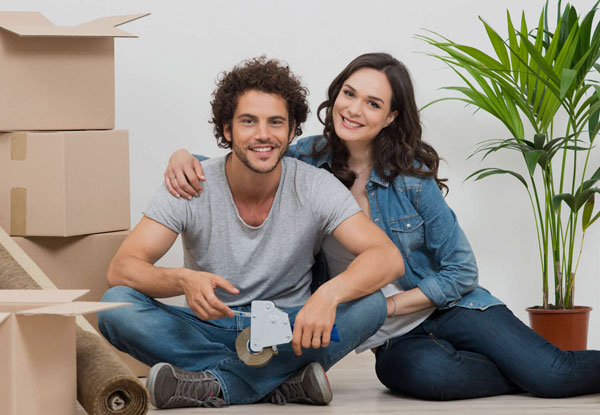 Highlights
There are many things to stress about in life, but moving shouldn't be one of them.
Simply let Movinghub know what you need. Their friendly Mov-ol-o-gist will give you a call to discuss what services and deals are available at your new home, saving you time and money.
They can arrange electricity, gas, phone, broadband and Sky TV connections on your behalf, and organise quotes for any additional services you may require. 
You may wonder how they do all of this for free – the suppliers you choose give Movinghub a little bit of commission to thank them for the time spent in helping you.
Grab $20 GrabOne credit when signing up for power or gas or $50 GrabOne credit when you sign up for both using Movinghub's free service.