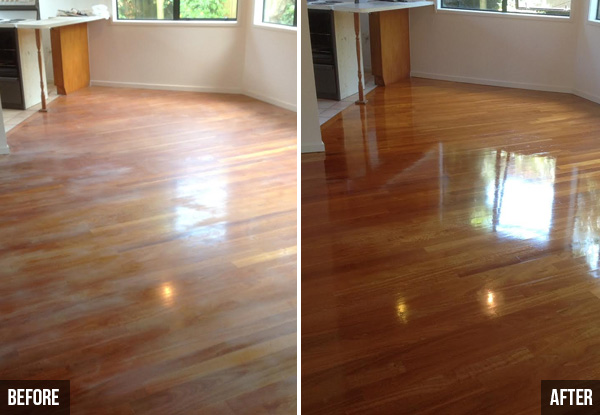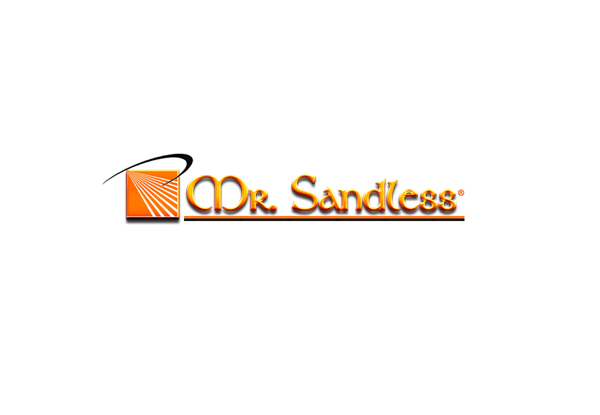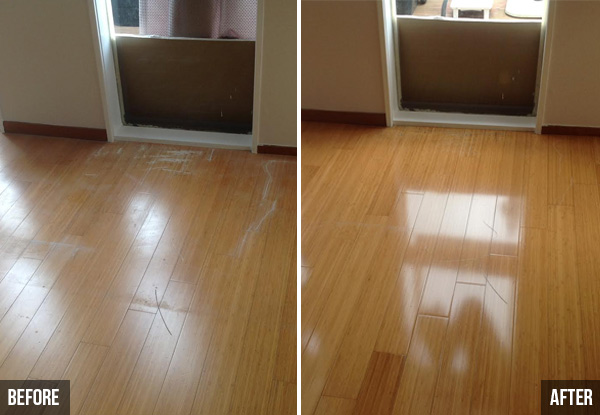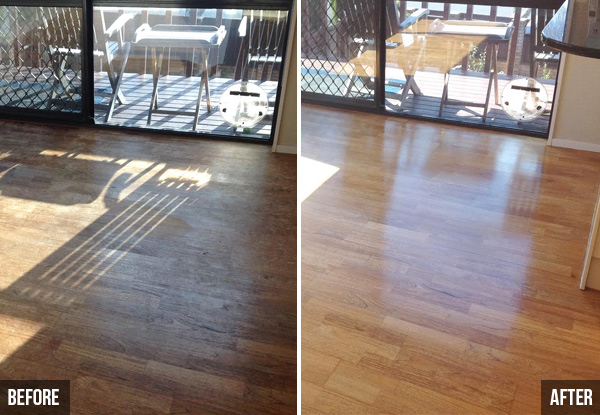 Highlights
If your floors are looking a little worse for wear, then it's time to get them up to scratch and shining brighter than ever before with a unique floor polishing service from Mr Sandless. 
This floor polishing service is best described as deeper than light sand though not as intensive or intrusive to your floor as full sand out. 
Using their own proven non-toxic wet process means there is also no mess or carcinogenic dust created in your home. 
Everything that comes off the floor stays contained in the solution and is not released into your environment.
The fast turn around means you can be walking on your floors again the same night, and the special method is safe for pets and children. 
Green certified with a five-year warranty for peace of mind. 
Grab a floor polish service from Mr Sandless NZ.
Choose from two options:
$399 for Floor Refinish Service for One-Room up to 12m²  
$549 for Floor Refinish Service for Two-Rooms up to 12m² Each