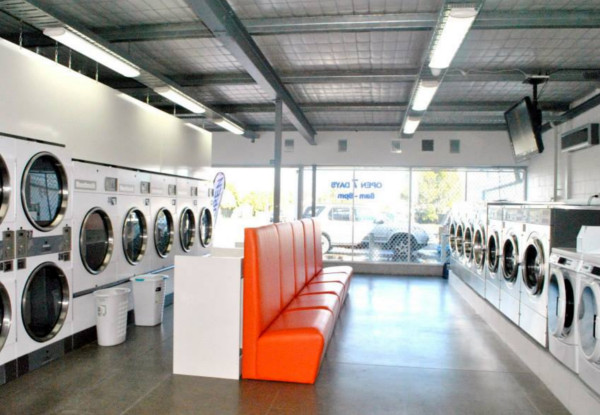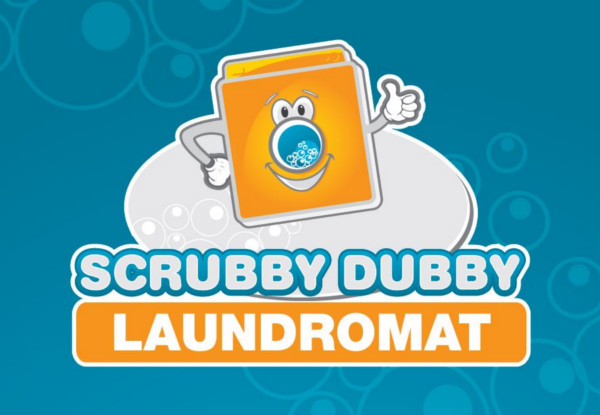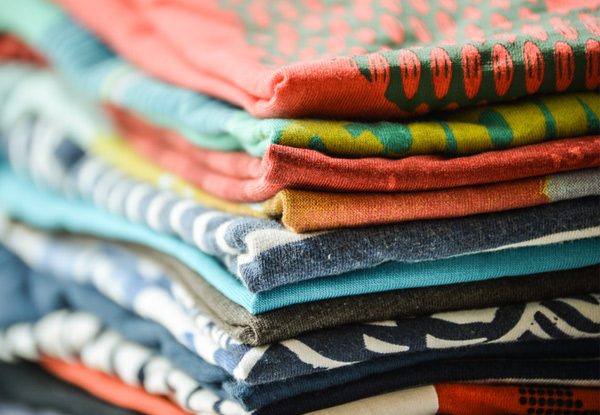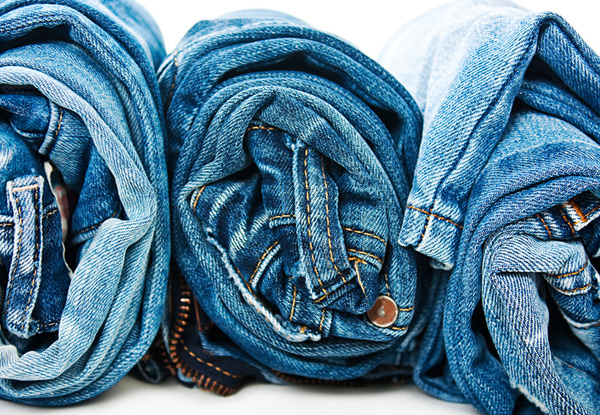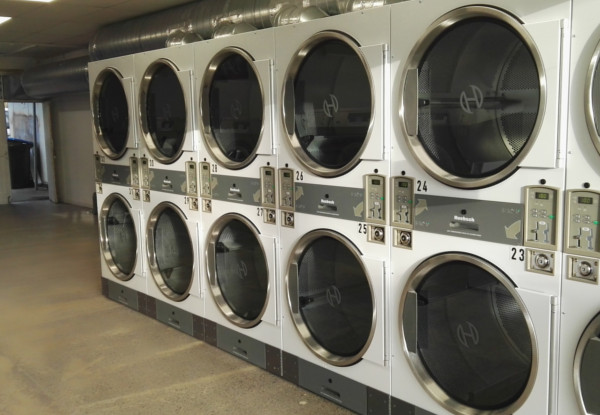 Highlights
The time has come to pack away the winter comforters, blankets and duvets left behind in the winter but before you store those away make sure you give them a good wash and there's no way you can do it all in one go.
Drop it off at Mt Eden's Scrubby Dubby Laundromat and let their state-of-the-art high-efficiency large washing machines get it done for you in a jiffy.
And why wait around at home doing the weekly laundry when you can enjoy all that summer has to give. Scrubby Dubby Laundromat takes in all washable household clothing, blanket, sheets, curtains and even upholstery covers. 
Their fully staffed laundromat will take in your large or extra-large laundry load, give them a wash and dry, and even folded for you - ready for collection. 
Open seven days a week from 8.00am to 8.00pm, let Scrubby Dubby Laundromat tick off the major to-do list, effortlessly.
Grab a premium drop and collect full laundry service from Scrubby Dubby Laundromat in Mt Eden.
Choose from four options:
$10 for One Large (18kgs) Wash Service Load, 30-Minutes Dry, Softener & Soap
$12 for One XLarge (27kgs) Wash Service Load, 30-Minutes Dry, Softener & Soap
$24 for Two XLarge (27kgs) Wash Service Load, Two 30-Minutes Dry, Softener & Soap
$36 for Three XLarge (27kgs) Wash Service Load, Three 30-Minutes Dry, Softener & Soap