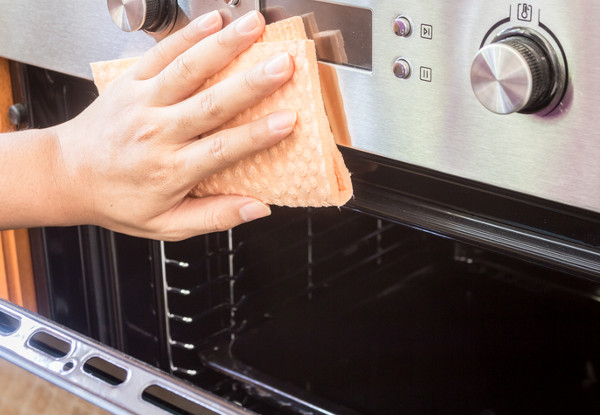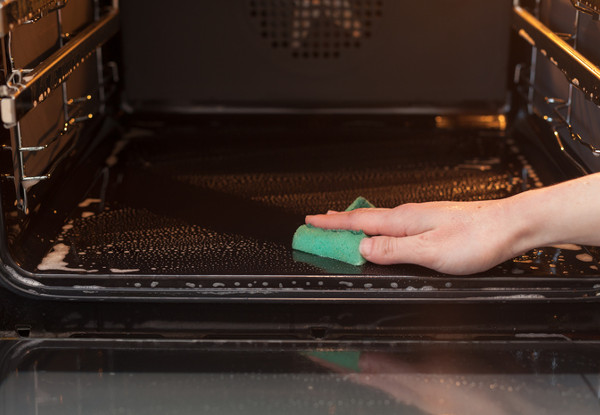 Highlights
Transforming your oven back to its grease-less and grime-less state isn't easy. 
Let the professionals do the job for you and clean your oven, inside and out. 
Using eco-friendly, food safe and toxic-free products, they will miraculously and expertly return your oven and stove back to a hygienically clean one.
Taking approximately one to two hours the dedicated and professional staff at detail cleaners will have your stove and oven looking great and useable again.
Grab a single oven clean (up to 650mm wide) for $55 or a double oven clean (up to 900mm wide) for $75 from DCS.