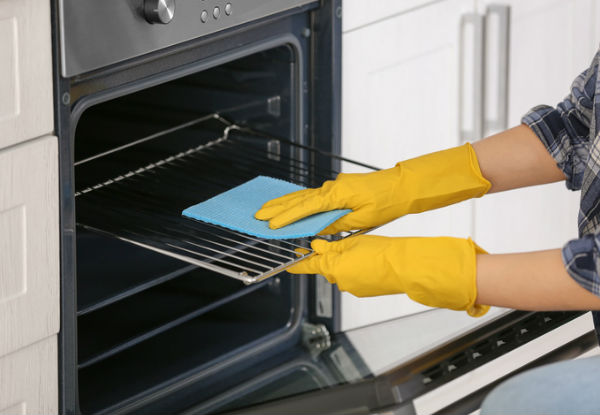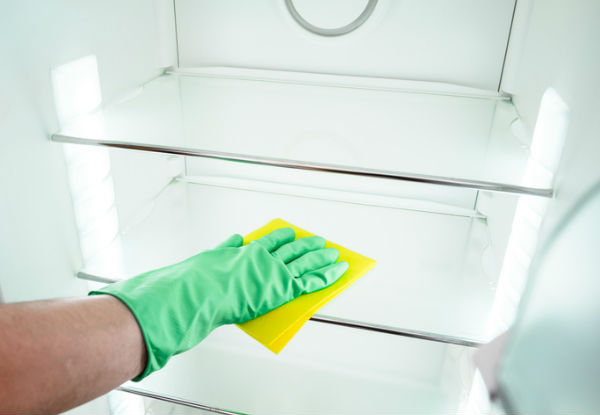 Highlights
You don't have to search far and wide to get some professional cleaning for your appliances - Mike the Cleaner is here to help.
Get those big cleaning jobs out of the way with one of these terrific options.
The service includes cleaning the inside and outside of your oven along with options to thoroughly clean your fridge as well.
Using organic, non-toxic and non-caustic products, this is a service that is not only good for your appliances, but also for you and the environment. 
It's time to tick off something from that cleaning checklist and Mike is the person to do it.
Grab an appliance clean from Mike the Cleaner.
Choose from four options:
$59 for 600mm wide oven clean
$69 for 600mm wide oven clean and fridge clean
$79 for 900mm wide oven clean
$89 for 900mm wide oven clean and fridge clean
13 bought
Ends today

while stocks last