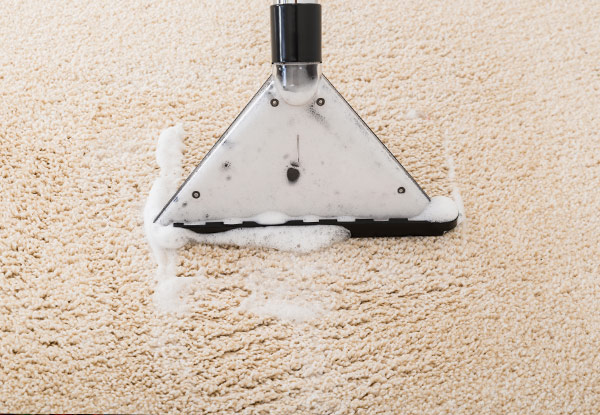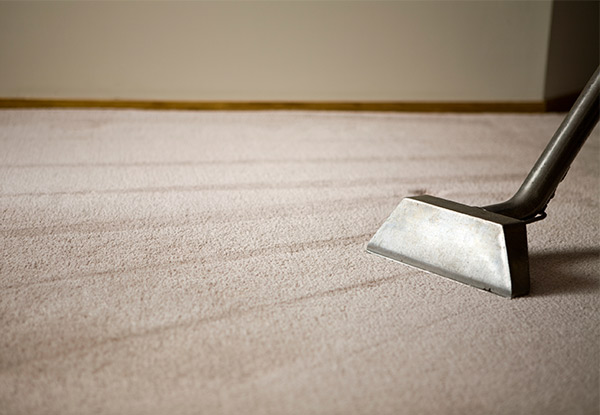 Highlights
Maintain a clean standard of living by keeping your carpets up to scratch with a thorough carpet shampoo from the experts.
Don't leave that dirt to settle – get the carpets cleaned before it's too late.
Regular upholstery cleanings are a great way to keep your beloved furniture clean, healthy and looking fresh.
Whether you're a family with adventurous kids and pets or renters with the complete history of your house-parties ruining your furnishings, Multiple Cleaning Services can help.
Grab a carpet or upholstery shampoo from Multiple Cleaning Services.
Choose from seven options:
$59 for a Carpet Shampoo (One-Bedroom Unit or House)
$79 for a Carpet Shampoo (Two-Bedroom Unit or House)
$99 for a Carpet Shampoo (Three-Bedroom Unit or House)
$119 for a Carpet Shampoo (Four-Bedroom Unit or House)
$139 for a Carpet Shampoo (Five-Bedroom Unit or House)
$75 for a Upholstery Shampoo (Two - Three Seater incl. Two Chairs & Four Dining Chairs
$90 for a Upholstery Shampoo (Four - Six Seater incl. Two Chairs & up to Eight Dining Chairs)