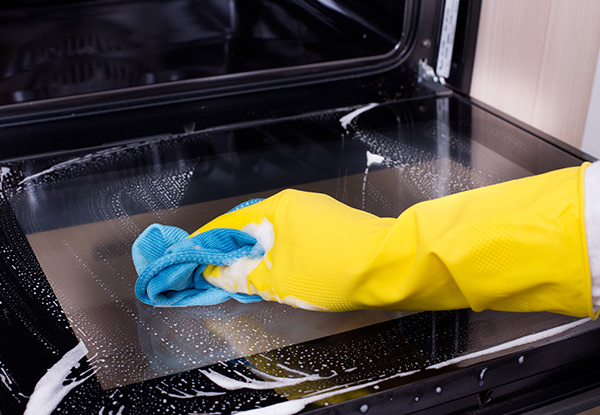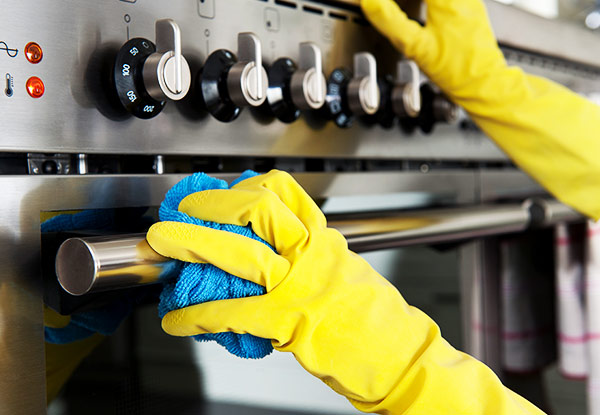 Highlights
It's the job that no one wants to put their hand up for, but with potatoes and chickens being roasted and pavs being baked - it might be time for your oven to get a little freshen up.
No longer will you oven smell like last years rancid lasagna residue or look like a black and brown Jackson Pollock painting.
R&Jonas have put their hand up to get your oven looking spick and span so you can bake, roast and grill to your hearts content.
Grab an exterior & interior oven clean from R&Jonas Cleaning Services:
Choose from two options:
$49 for a 600mm wide oven
$69 for a 900mm wide oven