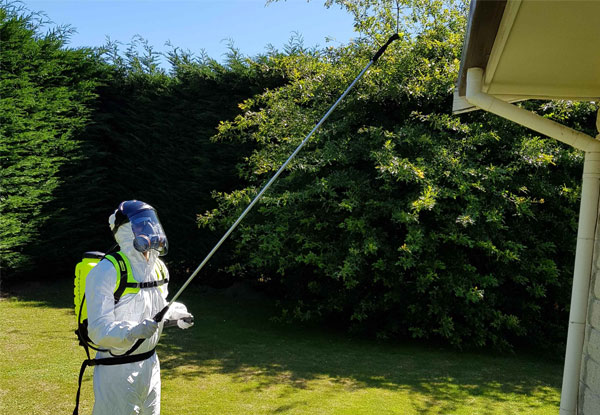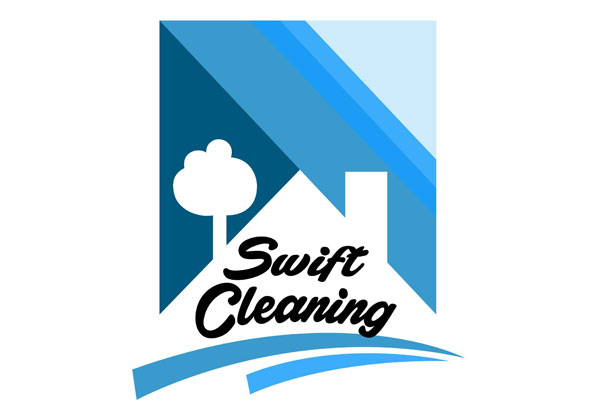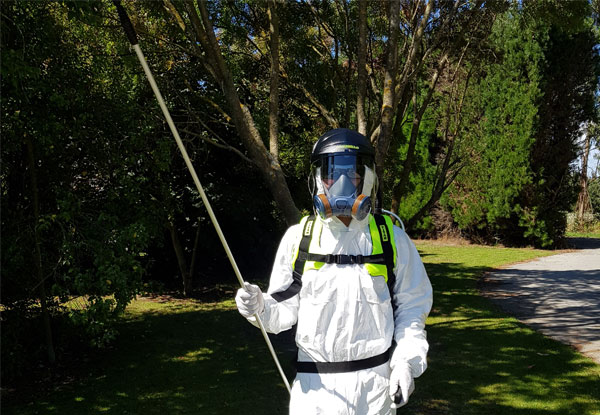 Highlights
You're not the only one looking for warmth this winter.
Creepy crawlies will be looking for a warm new home to reside in throughout the colder months.
Get your home fully spider proofed by a certified professional and feel rest assured there won't be any eight-legged freaks behind your door.
With options up to a four-bedroom home, swipe up a coupon and get your home proofed today.
Grab a certified home spider proofing from Swift Cleaning Ltd.
Choose from four option:
$89 for a Two Bedroom House
$119 for a Three Bedroom House 
$149 for a Four Bedroom House 
$179 for a Five Bedroom House