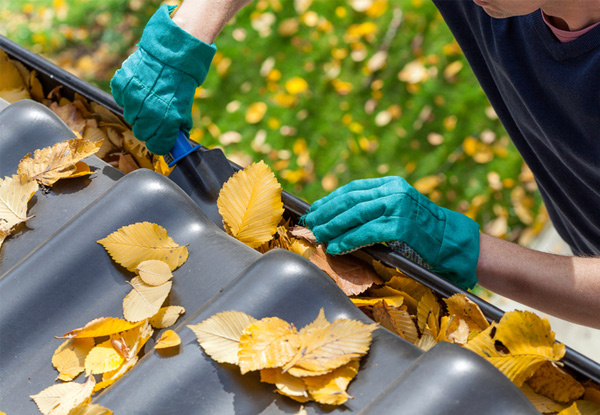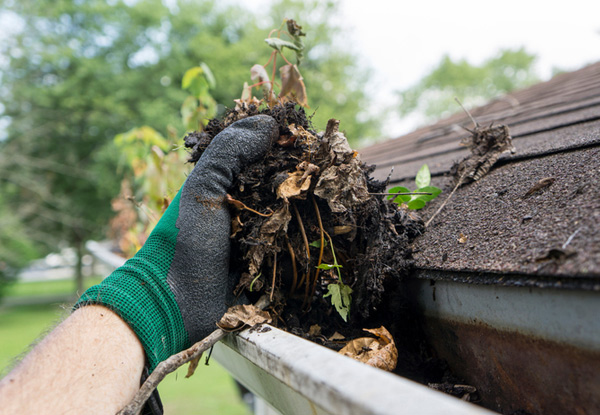 Highlights
Get your gutters cleared without all the effort.
Simple maintenance can help your roof and guttering last for years.
The Property Tailor will come to your home and do all the hard work for you, so your gutters don't get clogged up this winter.
From a two bedroom house to a five bedroom house, he will work professionally and efficiently to get your gutter tidy.
Grab a spouting & gutter clean from The Property Tailor.
Choose from four options:
$75 for a Two-Bedroom House - Spouting & Gutter Clean for up to 40m of Guttering
$85 for a Three-Bedroom House - Spouting & Gutter Clean for up to 45m of Guttering
$95 for a Four-Bedroom House - Spouting & Gutter Clean for up to 50m of Guttering
$120 for a Five-Bedroom House - Spouting & Gutter Clean for up to 60m of Guttering