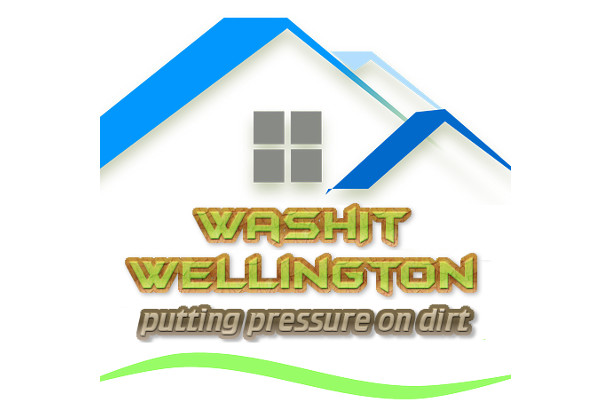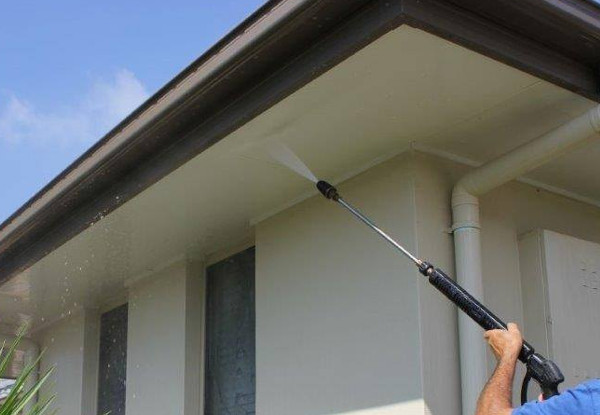 Highlights
Get your gutters back in working order with this offer on a gutter clean and flush.
Clogged up gutters can make a real mess of things. They can become the cause of leakages, water damage and even damage to your roof. Catch that clogging before it gets gross and calls in the pros at WashIt. 
This gutter cleaning service includes the removal of all debris from your gutters followed by a thorough wash.
The experienced team have a satisfaction guarantee and ensure they treat every home with care. With their quality equipment and expertise, you can be sure your gutters are in safe hands. 
The team are available Monday - Friday 7.00am - 6.00pm, Saturdays 8.00am - 5.00pm and Sundays 9.00am - 4.00pm.
Grab a gutter clean and flush from WashIt Wellington.
Choose from six options:
$59 for Single Storey 2-3 Bedroom Home up to 130m²
$119 for Single Storey 3-4 Bedroom Home up to 200m²
$179 for Single Storey 3-5 Bedroom Home up to 280m²
$89 for Two Storey 3-4 Bedroom Home up to 130m²
$149 for Two Storey 3-4 Bedroom Home up to 200m²
$239 for Two Storey 3-5 Bedroom Home up to 280m²
23 bought
5 days left

while stocks last