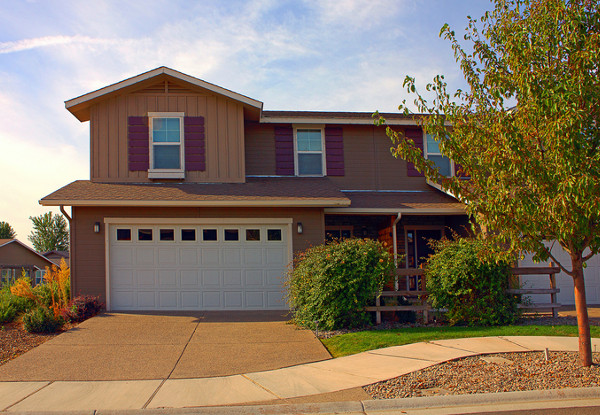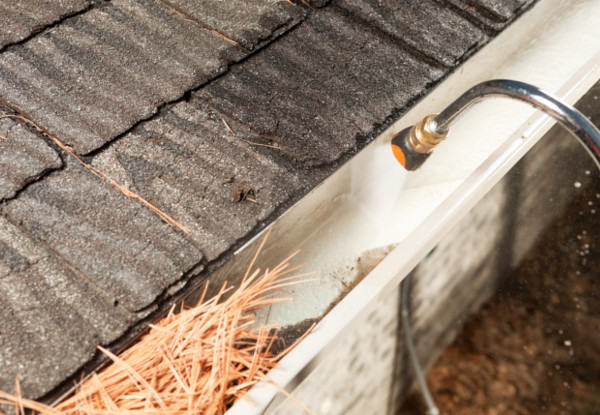 Highlights
Home is where the heart is. It also shelters you from the outside elements. 
Winter is here and while Auckland might not be subject to snow, New Zealand winters can sure give your house a beating.
Give your home the love it deserves to whether the weather, whatever the weather, whether we like it or not.
And this service is not all about maintenance, it'll end up looking so fresh and so clean with an exterior makeover too.
Grab an exterior house makeover and maintanence package for a three-bedroom single-storey house for $499 from Your Local House Wash Roof & Pest - Wairau.