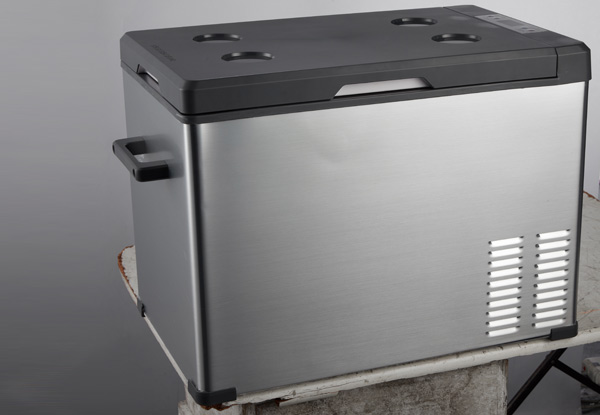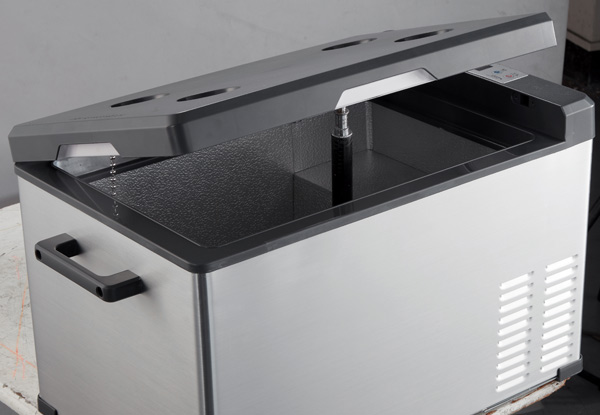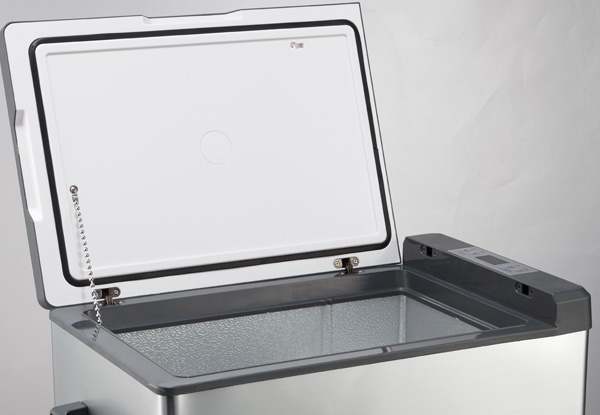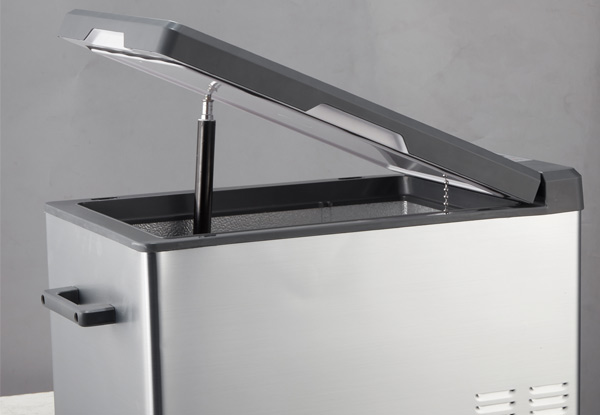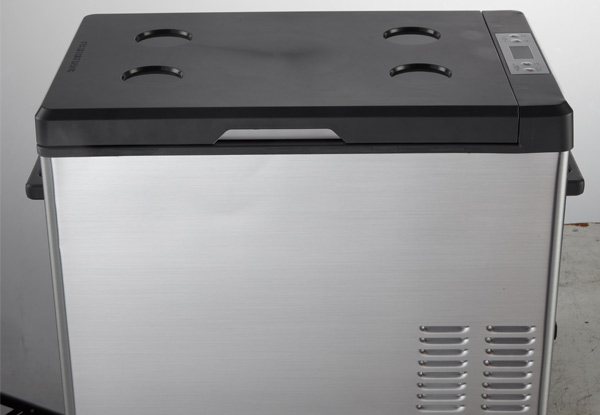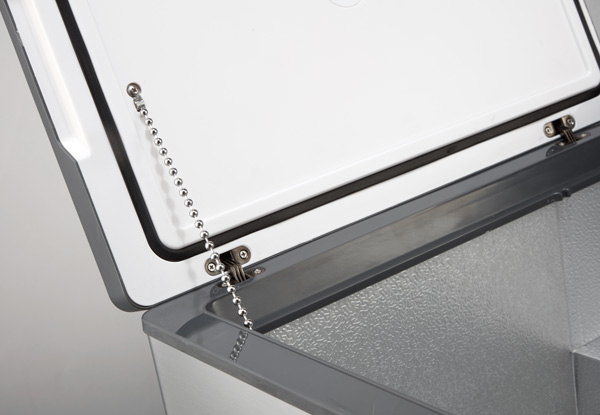 Highlights
Low current fridge that you can use in your boat, bach, or even in your car. 
The lockable lid means that even if the appliance is knocked over the contents won't be lost or spilled.
It's suitable for solar power as well.
Urban and rural delivery available. 
Grab a 12-volt portable fridge from Challenge Yachts Ltd.
Choose from four sizes:
$909 for 25-litre
$999 for 30-litre
$1,099 for 40-litre
$1,199 for 50-litre
Delivered within: 14 days