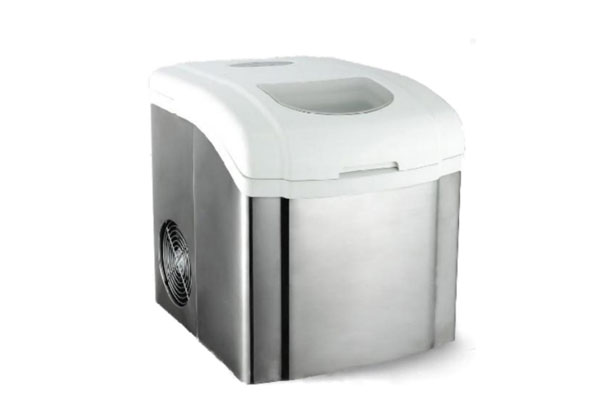 Highlights
You're in the backyard, about to crack open a cold one with the boys.
But alas, disaster has struck and your cold ones are no longer cold, they are in fact luke warm.
Keep your chilly bin full and your bevies fresh no matter where you are, with a portable ice maker.
Urban and rural delivery available.
Grab a 12-volt portable ice-maker for $796 from Challenge Yachts Ltd.
Delivered within: 14 days