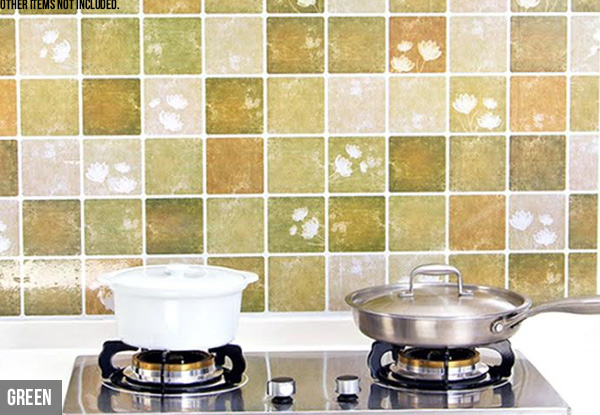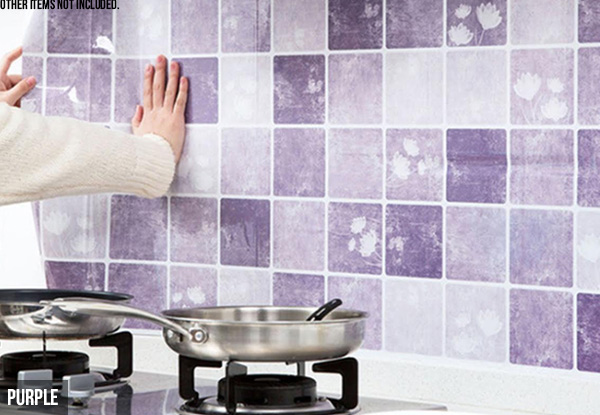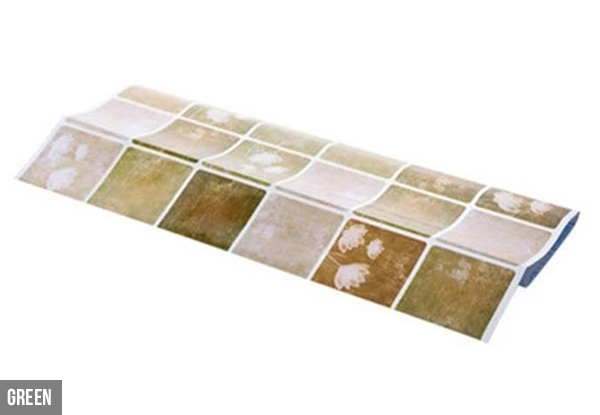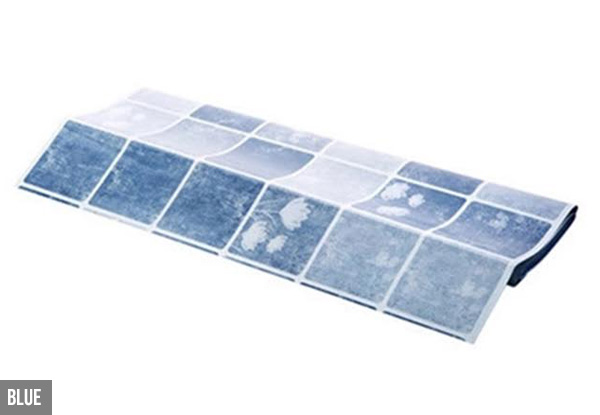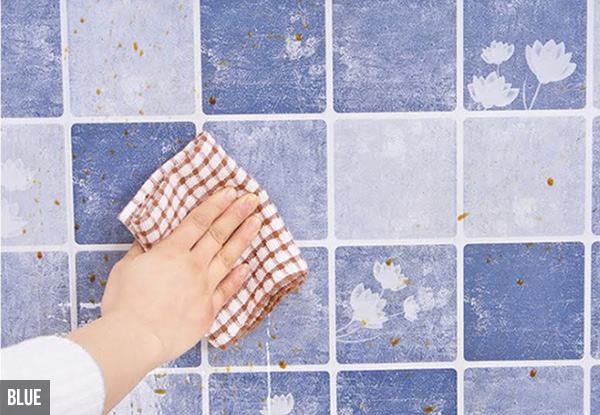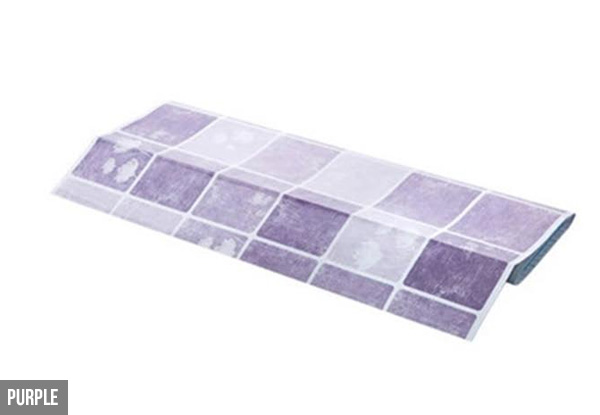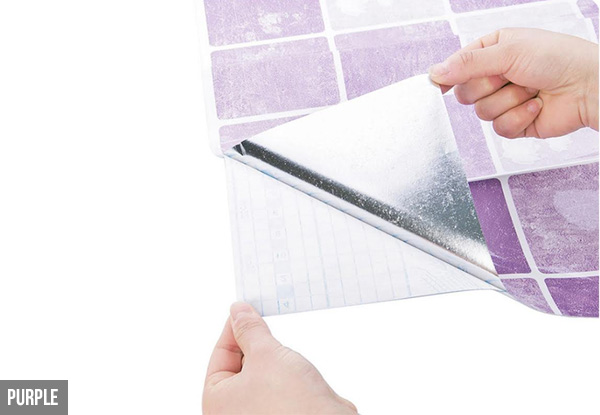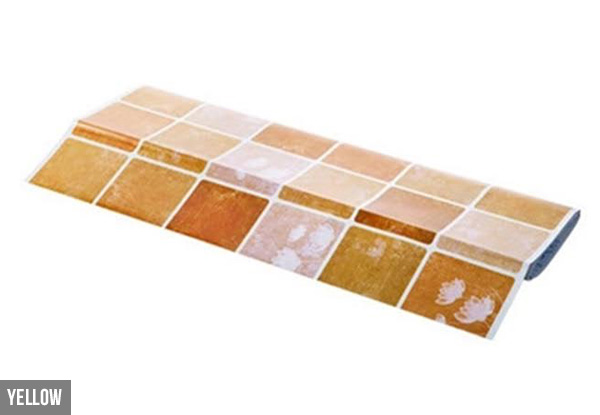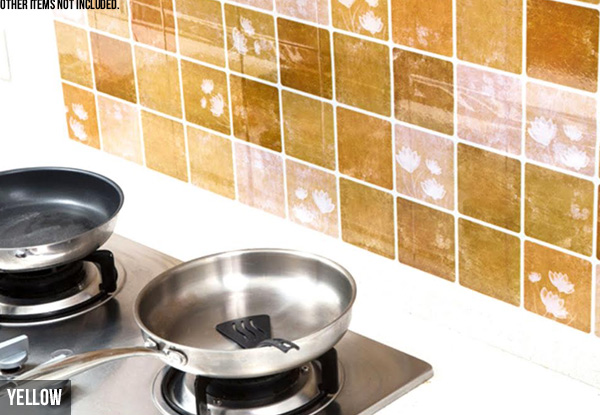 Highlights
Avoid oil spills and splatters all across the paint in your kitchen.
Protect your walls from the most eccentric of cooks with an adhesive wall sticker.
An easy way to resurface your old kitchen units.
Free delivery nationwide.
Grab an anti-oil kitchen adhesive sticker for $15 or two for $23 from Sensual Sale Co., Limited.
Delivered within: 14 days