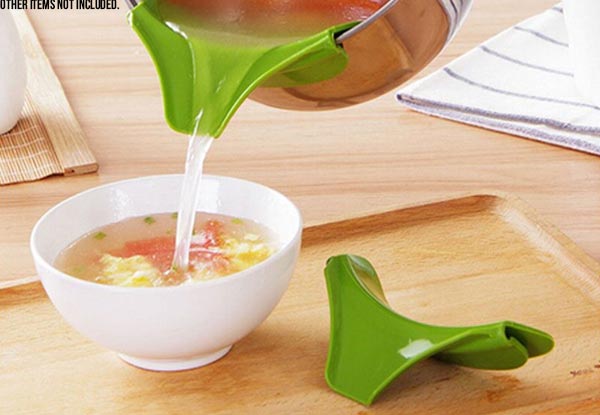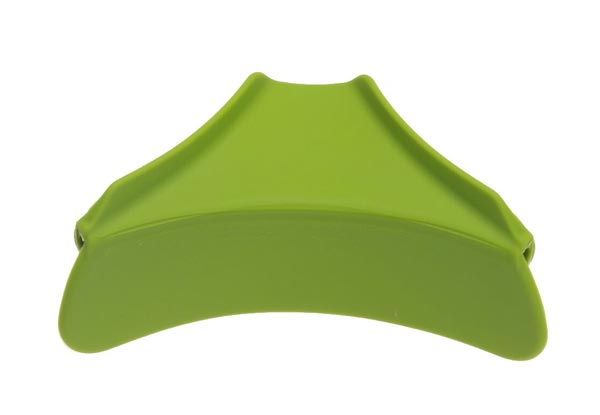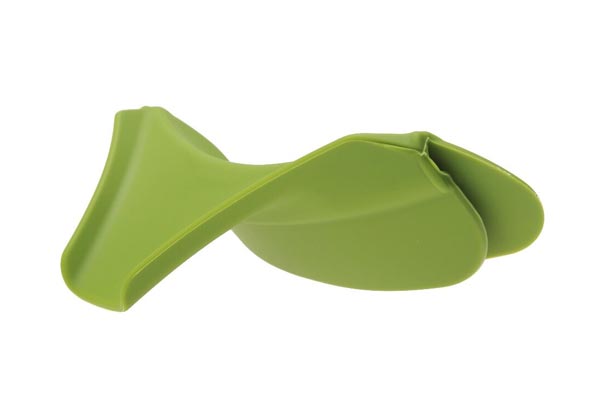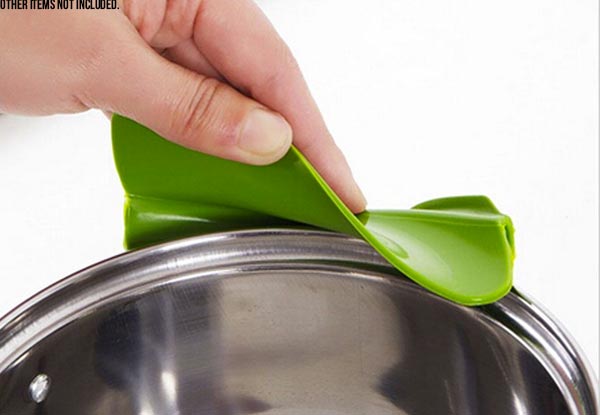 Highlights
Throw it up, throw it up. Watch it all fall out. Pour it up, pour it up, that's how we ball out.
If the great RiRi herself can pour out hit after hit so effortlessly, you should at least be able to do the same in the kitchen.
Pour your broth or soup without the spillage and pain in this anti-spill pot pour.
Simply attach to your bowl, pot or container and let it do its thang.
Urban and rural delivery available.
Grab an anti-spill pot pour for $10 from Shopperdoor.