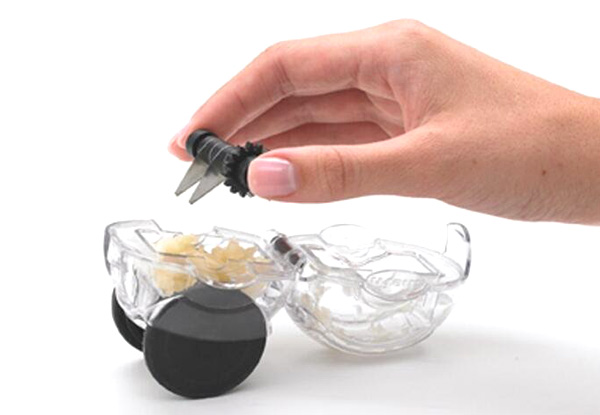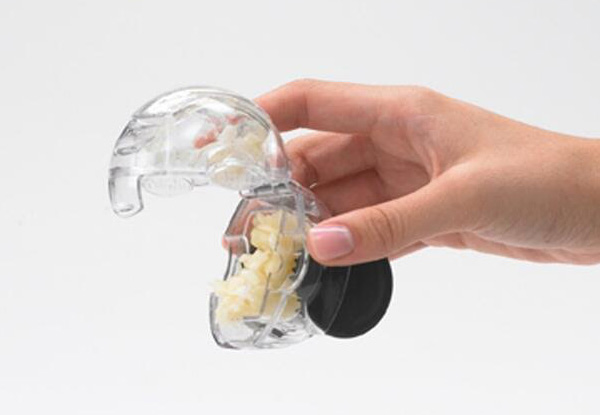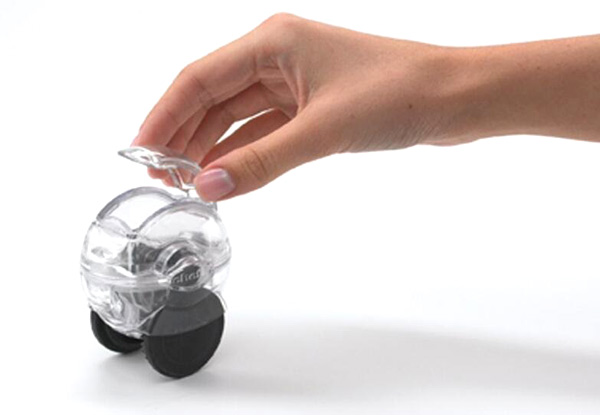 Highlights
If only garlic was easier to cut, then you could have garlic bread every night.
Meet the answer to all of your garlic related problems. 
This garlic grinder takes the hard work out of garlic meaning that you can enjoy tasty garlic food a whole lot more. 
Can also be used with ginger.
Free delivery nationwide.
Grab a mini garlic grinder for $13 from Fantasy Supply.
Delivered within: 14 days