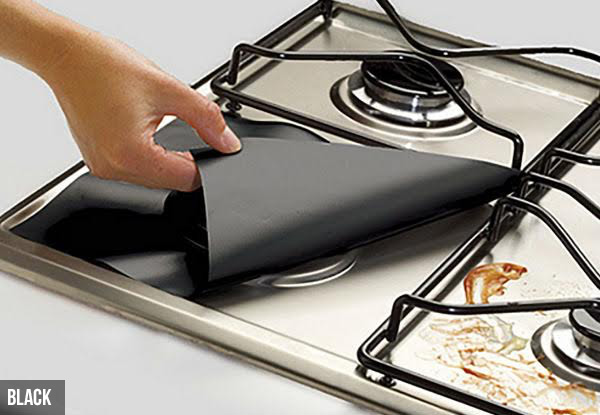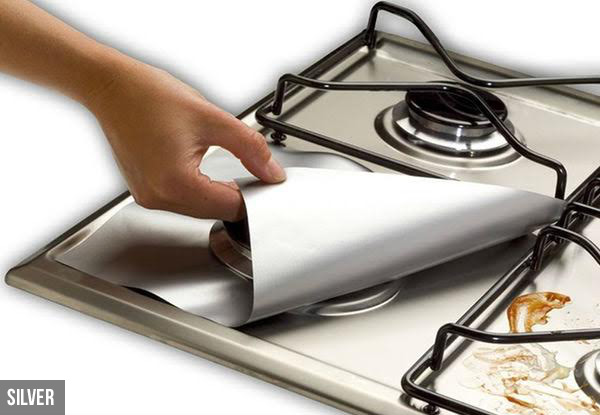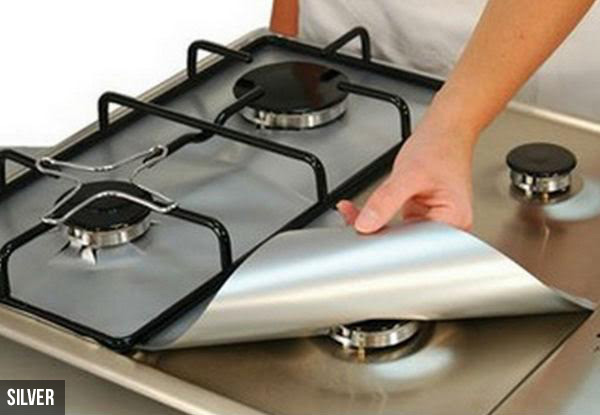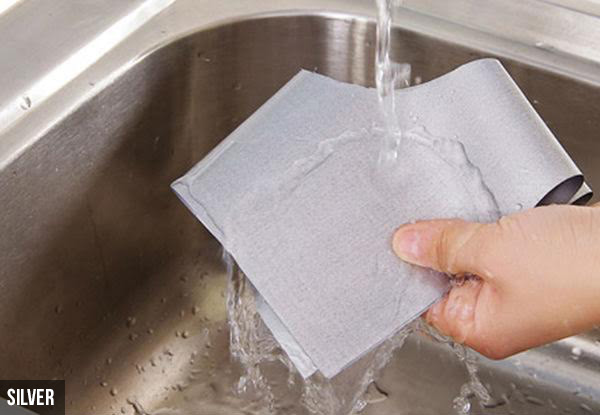 Highlights
If you've ever cleaned a stove top you will know it is not the easiest thing in the world to do.
Prevent drips and spills and be the master chef you are without worry by using gas hob protectors.
Non-stick, reusable, and easy to remove.
Free metro delivery.
Grab a pack of reusable non-stick gas hob protectors from NZ Trading Solutions Ltd.
Choose from two options:
$15 for one black or silver four-pack
$25 for two black or silver four-packs
Delivered within: 14 days