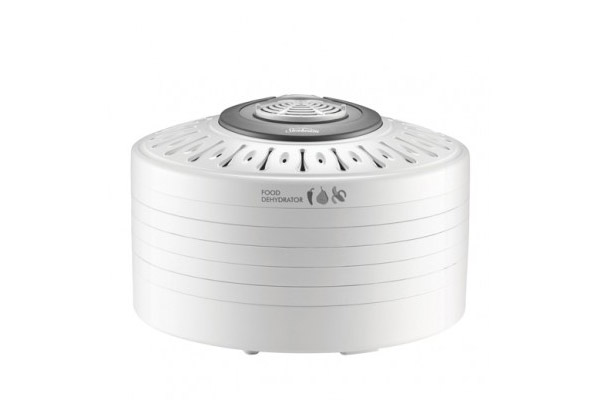 Highlights
If you're looking to start eating healthy but snacking is really letting you down, then start making your own healthy snacks. 
From dried fruits and vegetables to jerky and muesli, you'll be making the healthiest of healthy snacks in no time.
Urban and rural delivery available.
Grab a Sunbeam food dehydrator for $99 from Off The Back.