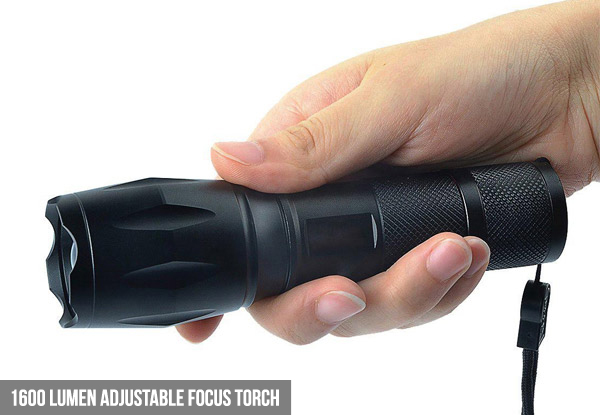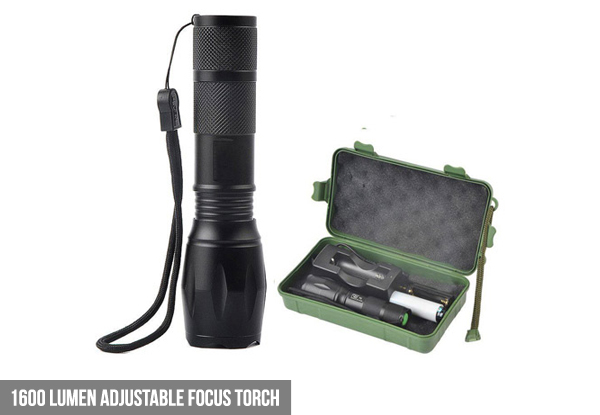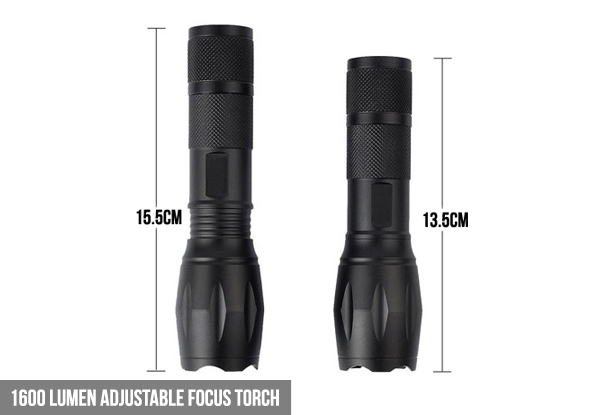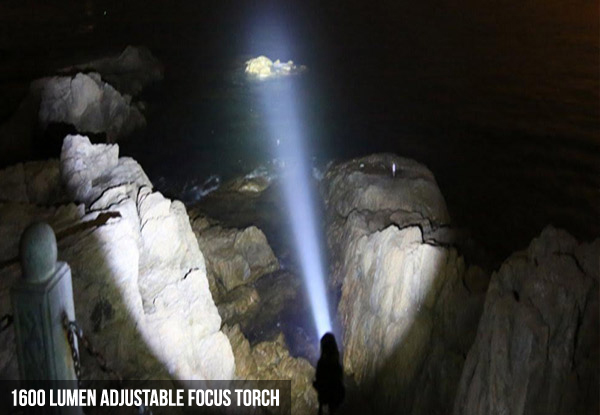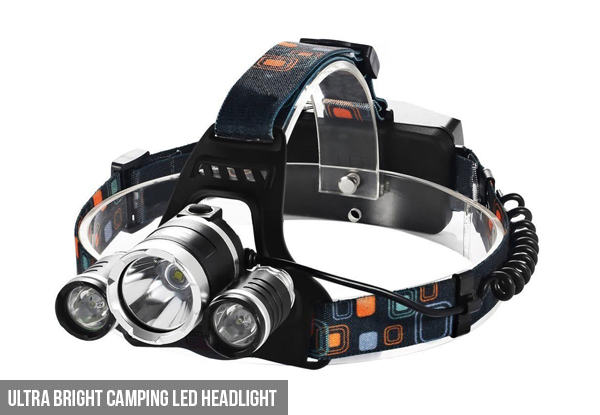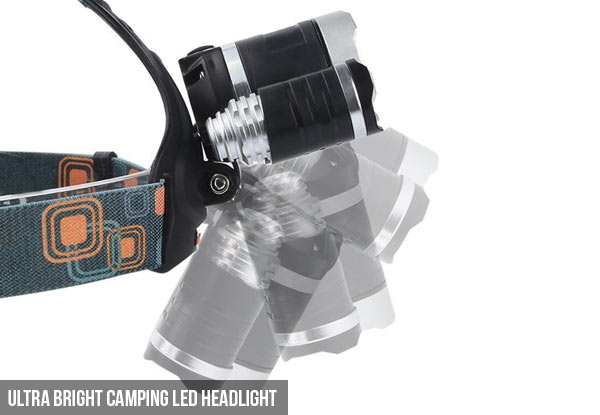 Highlights
I know what you're thinking. What a flashlight. And you're right. This is a flashlight.
You'll be able to see more than two feet in front of you with an Ultra Bright Camping Headlight. 
Perfectly compact to take with you whenever you might suddenly be thrust into darkness.
Urban and rural delivery available.
Grab a headlight from B Store.
Choose from three options: 
$15.90 for 1600 Lumen Adjustable Focus Torch with USB Charger 
$18.90 for Ultra Bright Camping LED Headlight 
$33.90 for One of Each
Delivered within: 10 days
24 bought
67 days left

while stocks last