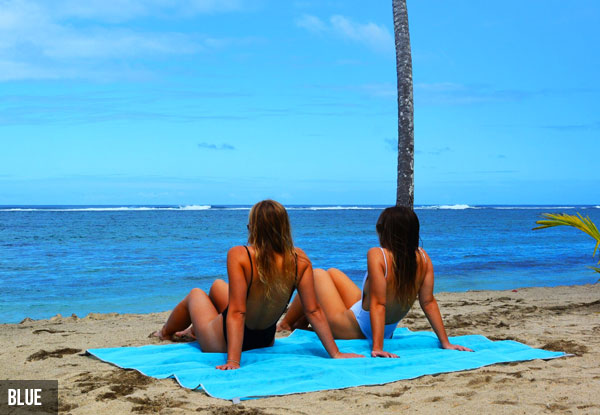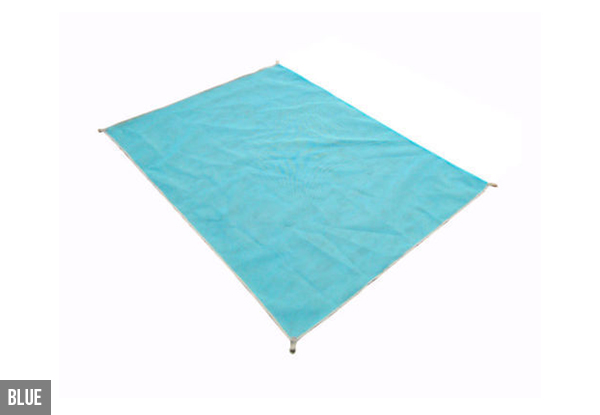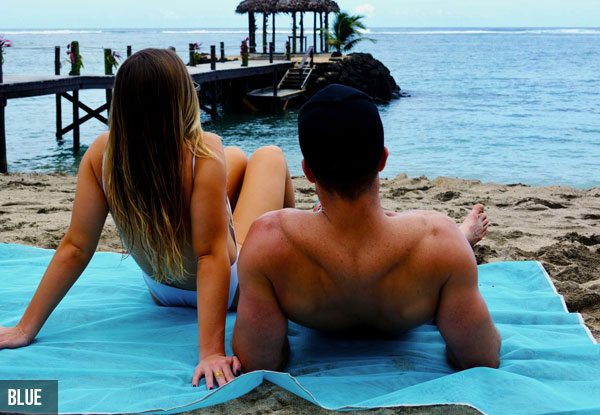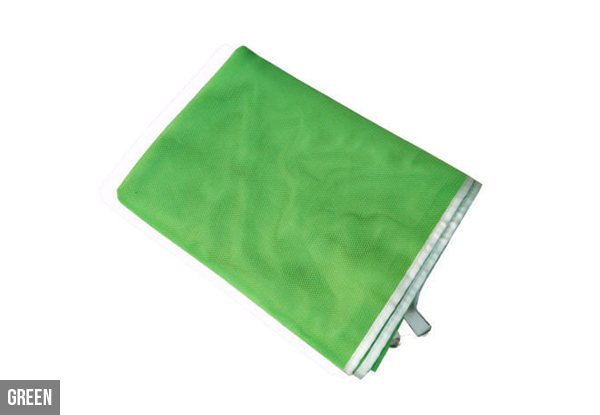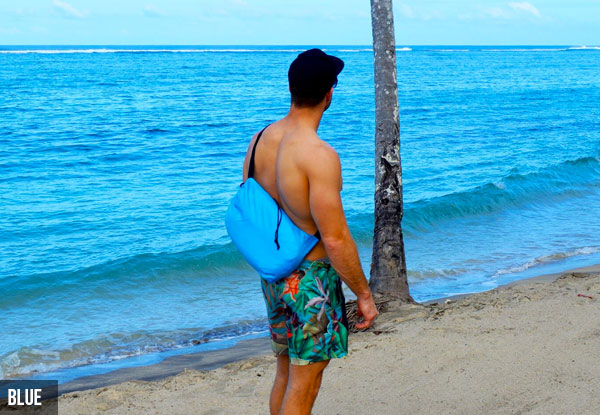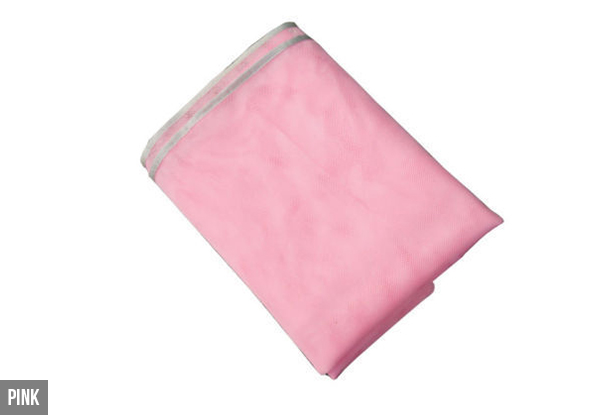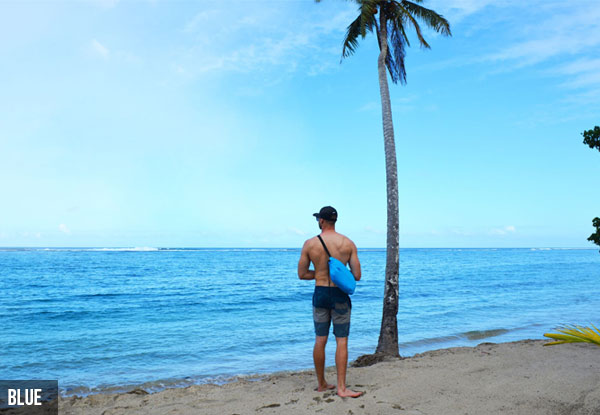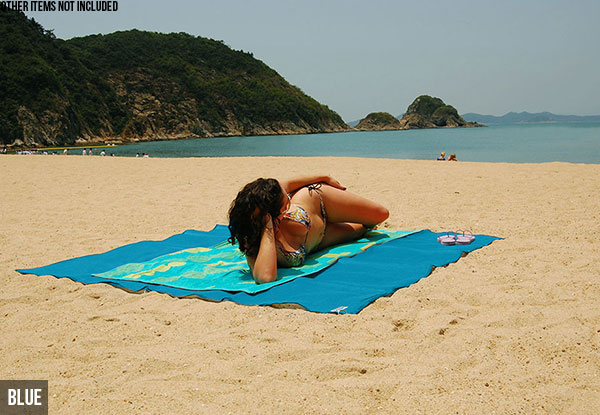 Highlights
Nobody likes sandy cheeks. With beach season hot on our bums this summers hottest beach accessory is a sand-free beach mat. 
With its multi-layer technology only scientists can explain, the sand falls through the mat and won't come back up. 
Urban and rural delivery available. 
Grab a sand-free beach mat for $19 from Aahbrella.
Delivered within: 10 days