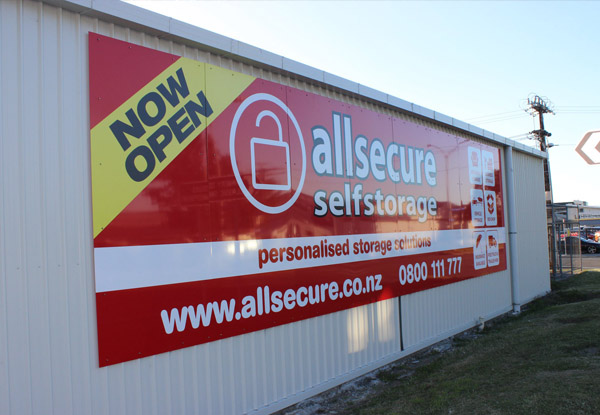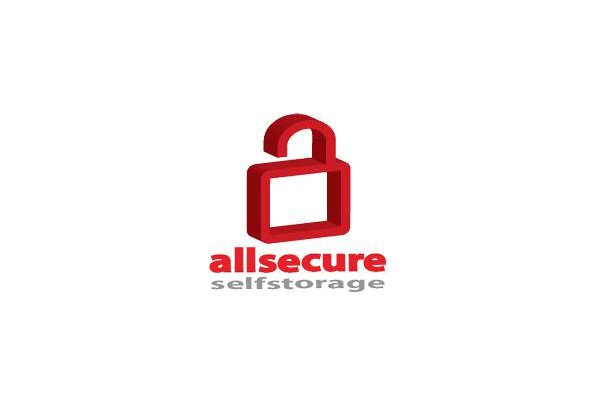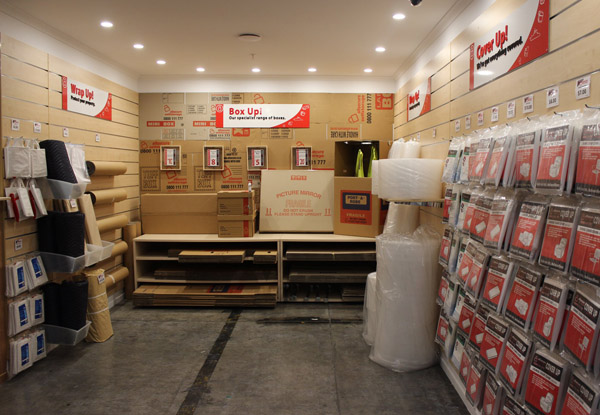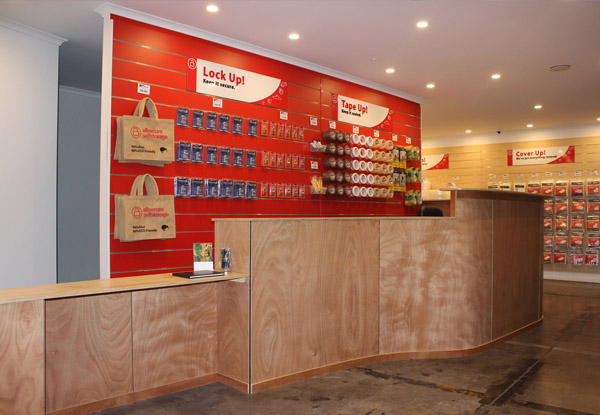 Highlights
If you're heading overseas for your big OE or just need to free up some space without getting rid of anything, All Secure Self Storage will have you covered.
All Secure Self Storage offers purpose built, individual self-storage units for all your storage needs. 
Their premises are alarmed and monitored, so only you have access to your goods.
With a manager onsite, your use of All Secure Self Storage's facilities will be a hassle-free experience. 
With two months of storage, you can extend your overseas adventure or leave that winter clean up to become a spring clean.
Grab two months storage from All Secure Self Storage Napier.
Choose from six options:
$72.50 for 1.5mx 1.5m
$101 for 1.5m x 3.0m
$155 for 2.0m x 3.0m
$227.50 for 3.0m x 3.0m
$269 for 3.0m x 4.0m
$335.50 for 3.0m x 6.0m