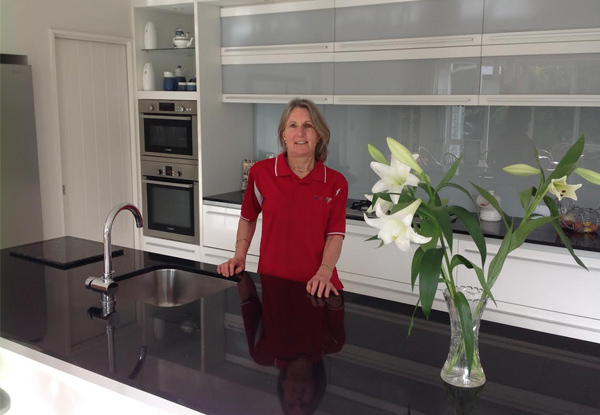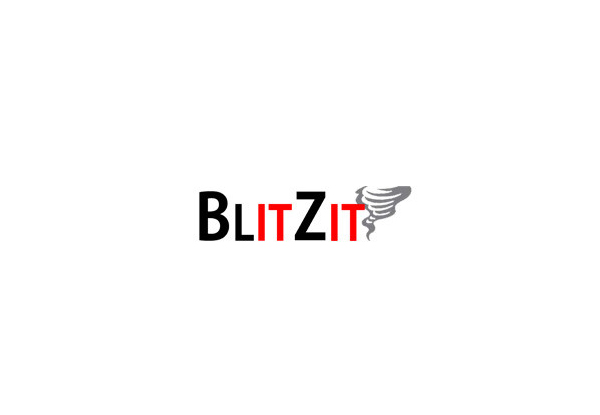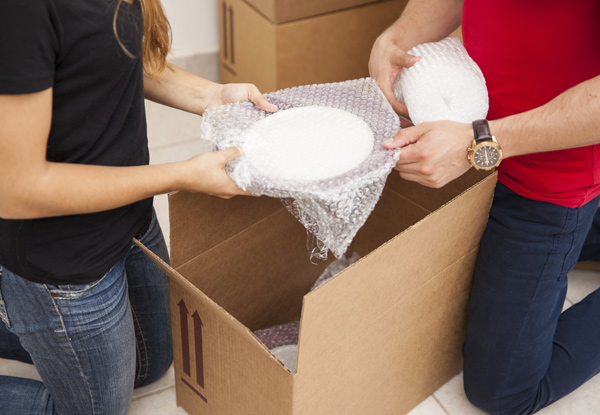 Highlights
If your home is looking like something out of Hoarders then perhaps it's time for a declutter.
Anne from Blitzit is offering two hours of her fine services to get your home looking spic and span once again.
If you are moving, unpacking or setting up a new home, Anne will be able to help you with the packing and/or unpacking process and ensure that the transition is as smooth as possible.
Manage your home now, discuss what items you love and need with Blitzit in order to free up some space and restore your home to its former glory.
Grab a two-hour home declutter or home packing help for $45 from Blitzit.