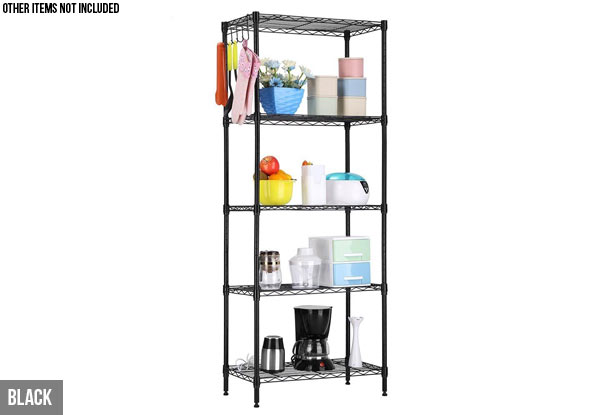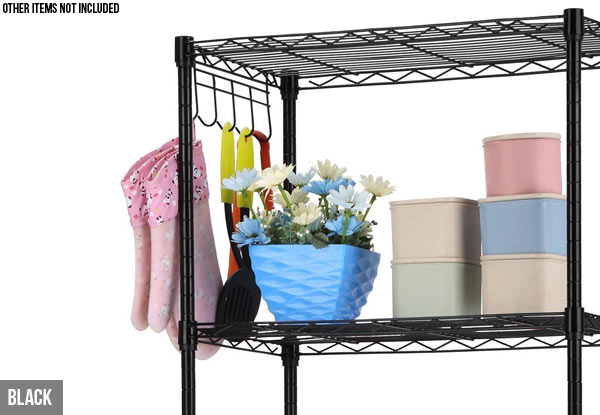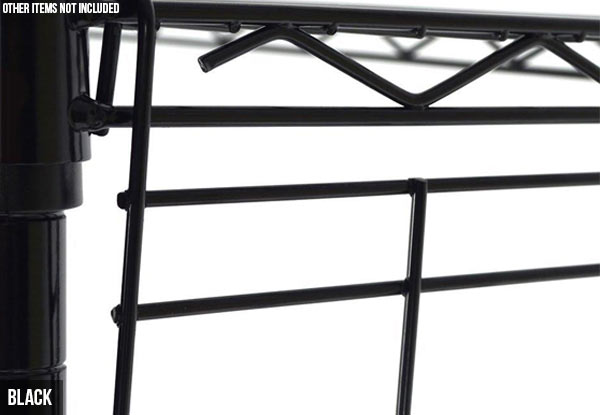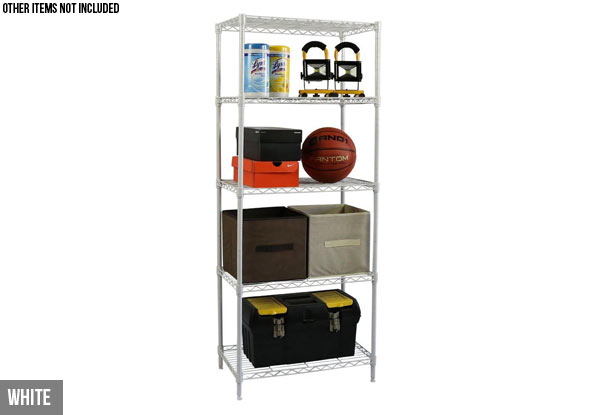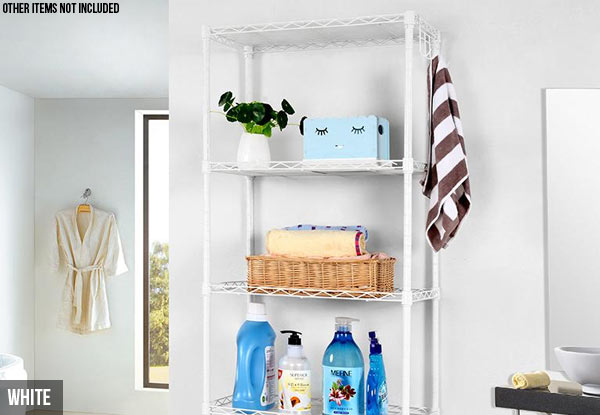 Highlights
Solve all your storage problems with one of these five-tier storage shelves. 
It's simple and modern style means it can fit nicely into any interior style. 
Suitable for your kitchen, lounge, bedroom or office so you can sort the storage in any room. 
Urban and rural delivery available. 
Grab a five-tier steel storage shelf for $39 from B Store.
Delivered within: 10 days