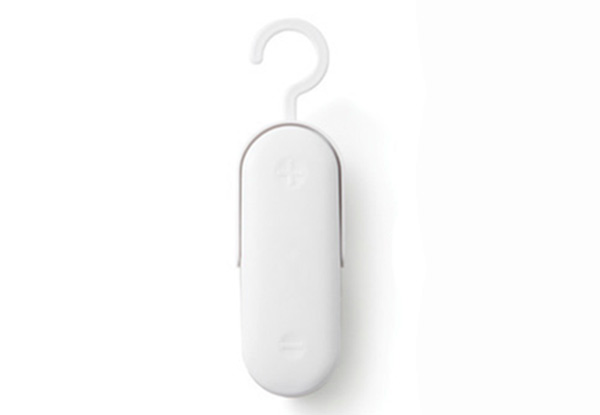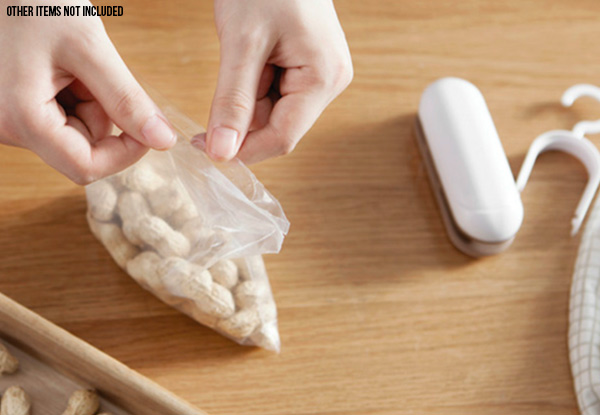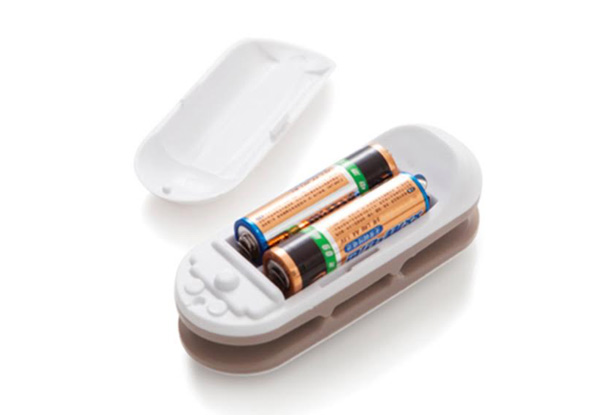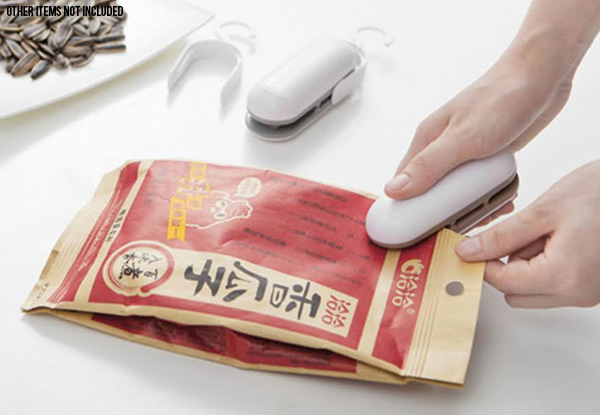 Highlights
Easily seal your kids lunches and leftovers, as well as any opened packages with this portable sealing machine.
If you don't want to eat all of a packets contents in one go, then this sealer is ideal for you, keeping contents fresh and airtight for their next use.
Easy-to-use, portable and convenient to carry, this sealing machine is the perfect kitchen companion.
Free delivery nationwide.
Grab a portable sealing machine with free delivery from Sensual Sale Co., Limited.
Choose from two options:
Delivered within: 14 days
3 bought
43 days left

while stocks last