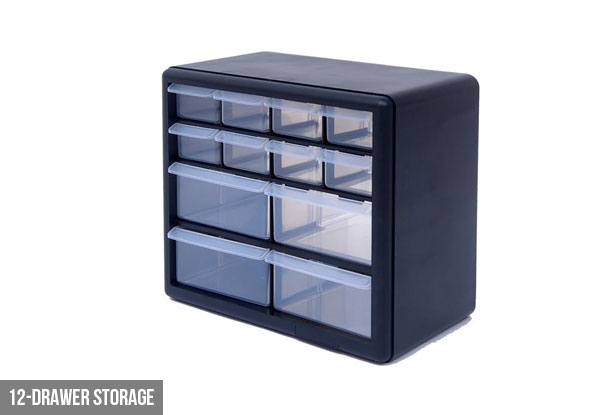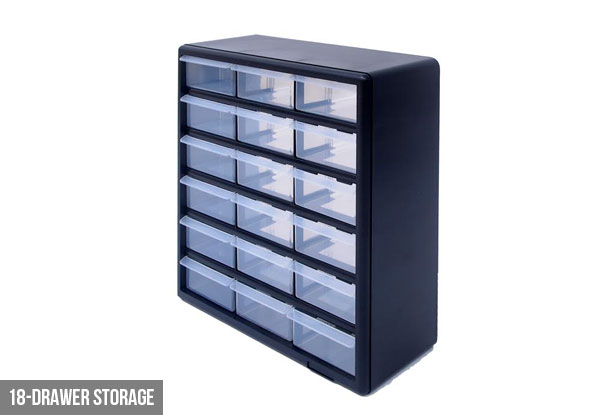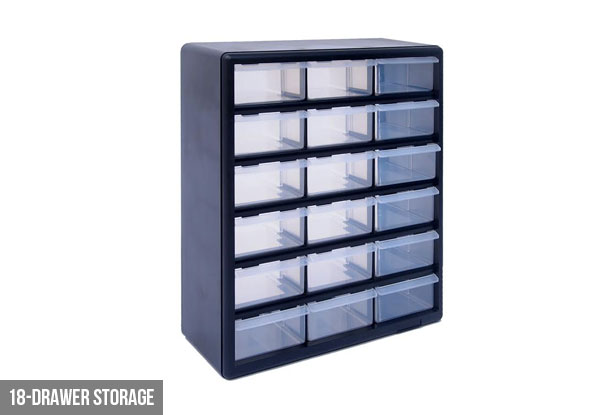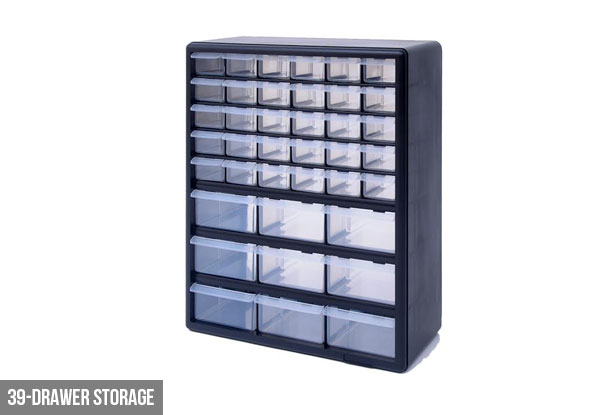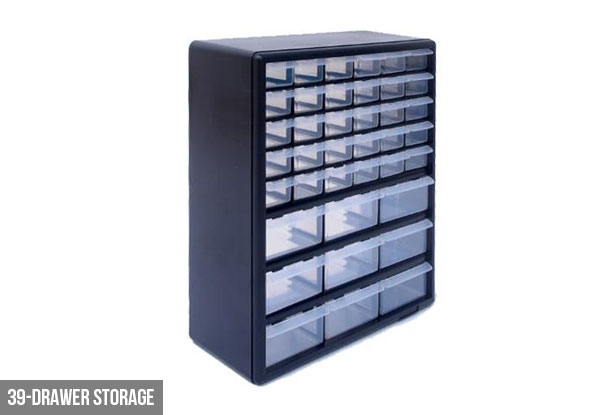 Highlights
Keep your things neat and tidy so you can focus on what you're really doing. 
Whether you need to pack away your tools, crafts, or hobby supplies these stackable drawers do the job right.
These transparent drawers make them easy to find and access the important pieces.
Urban and rural delivery options available.
Grab stackable storage drawers from Kmall.
Choose from three options:
$13.90 for a 12-drawer storage
$23.90 for a 18-drawer storage
$27.90 for a 39-drawer storage
Delivered within: 10 days