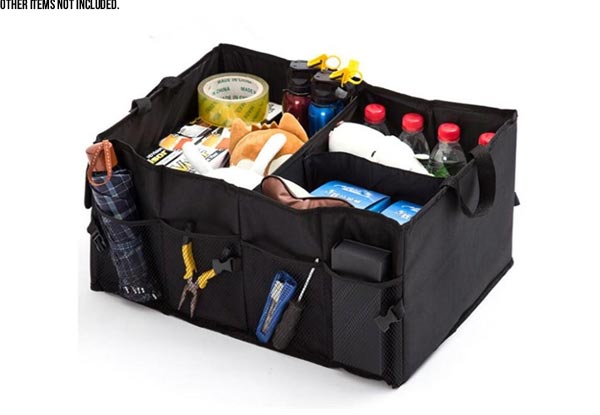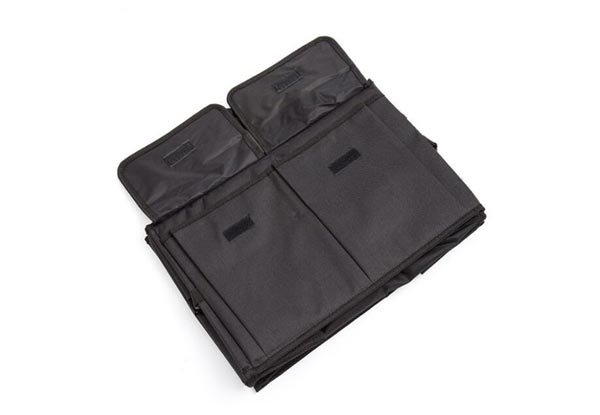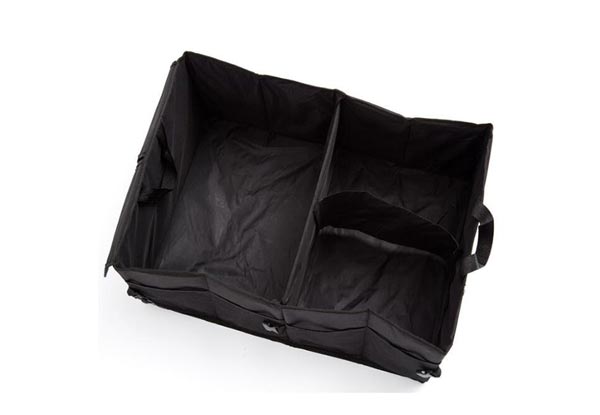 Highlights
You've all heard of a floordrobe, but do you suffer from cardrobe?
This could be the answer to all your dreams.
Keep your car organised and tidy so people don't question what unnecessary items you've got in there.
Free delivery nationwide.
Grab a storage organiser box for $22 from Fantasy Supply.
Delivered within: 14 days