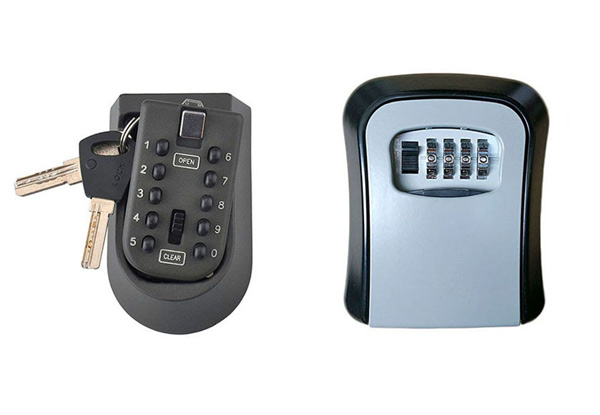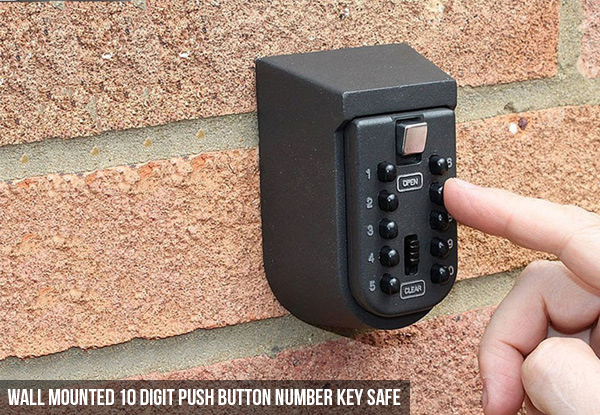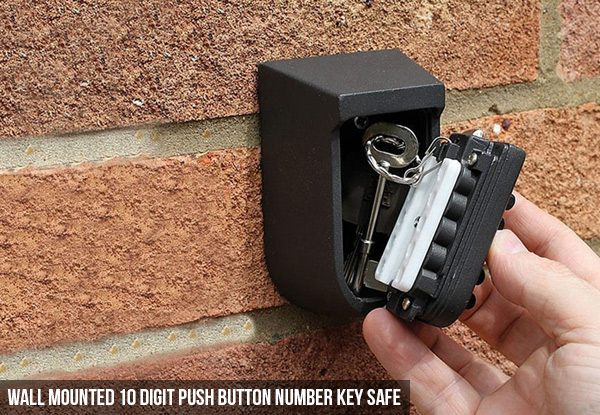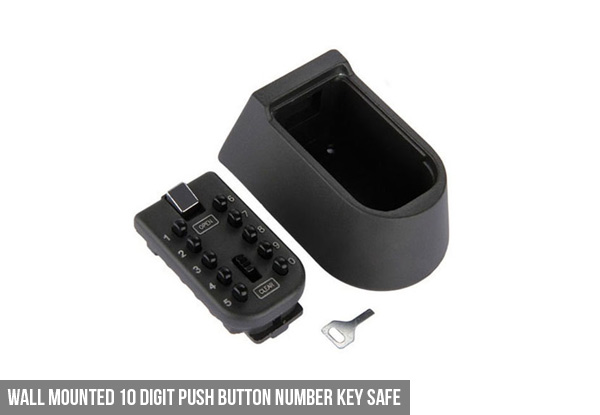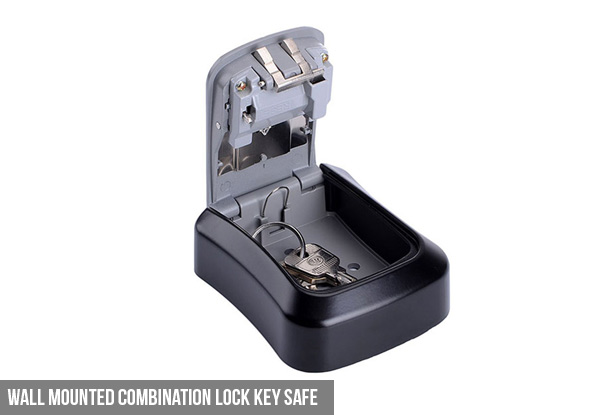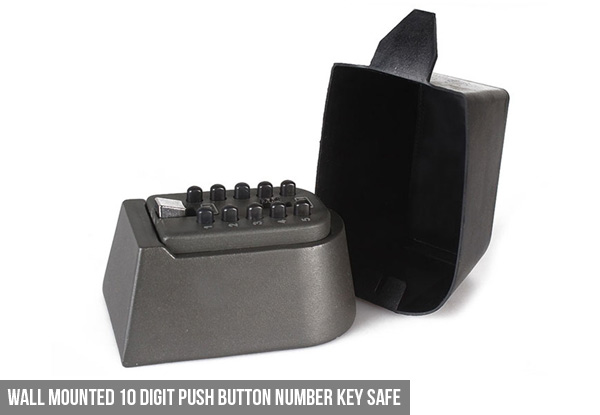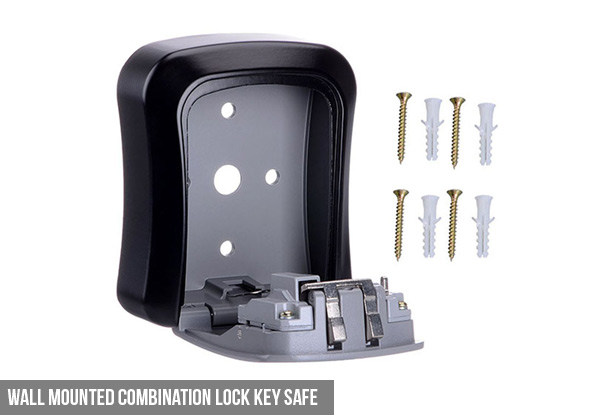 Highlights
Leaving your spare house key under a potted plant or in one of your smelly work boots may not be the best place hide them anymore.
Lock your keys away in this key safe that only you know the combination to.
Place this wall mounted key safe anywhere, seen or unseen. 
Ideal for the holiday bach, rental home, or Airbnb.
Free nationwide delivery. 
Grab a wall mounted combination lock or 10 digit push button key safe for $39 from Sensual Sale Co., Limited.
Delivered within: 14 days