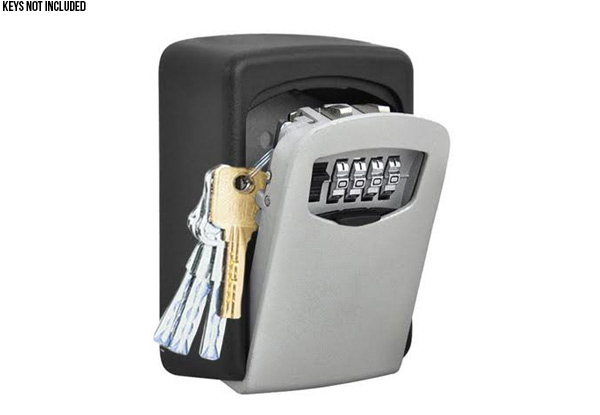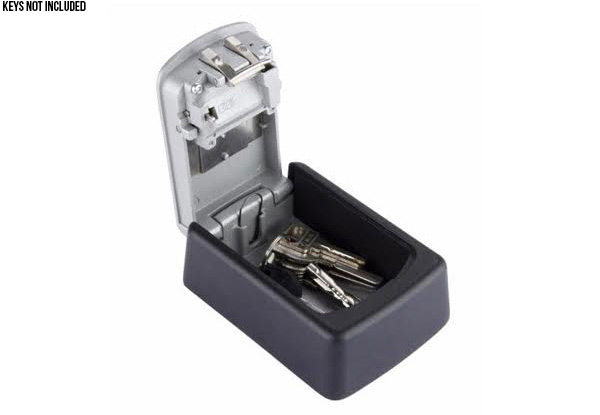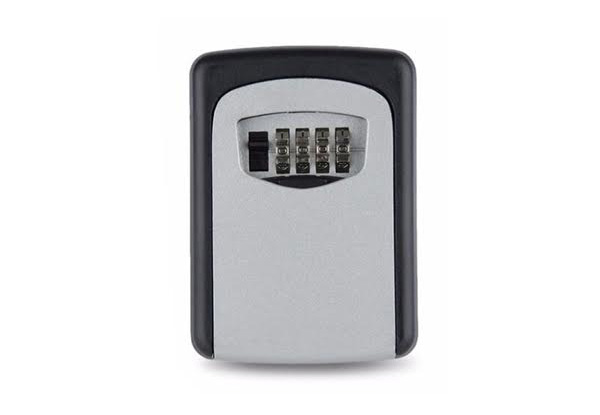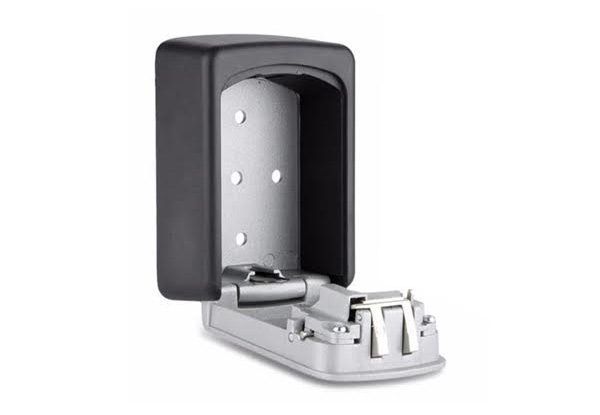 Highlights
Tighten up the security of your property with a combination lock for your keys. 
Perfect for the beach house or rental property, now your guests don't have to fumble under the deck to find the hidden key.
Urban and rural delivery options available.
Grab a wall mounted combination key storage safe for $20 from Off The Back.
Delivered within: 10 days