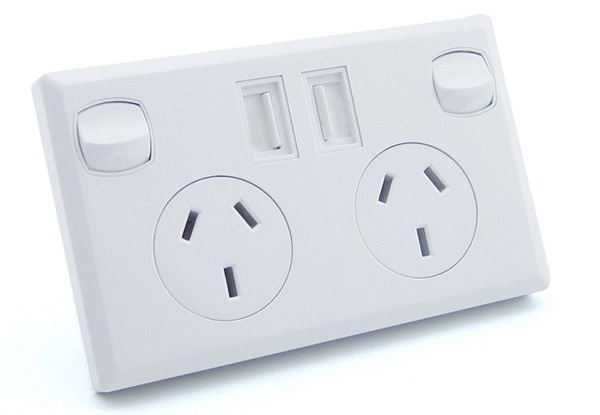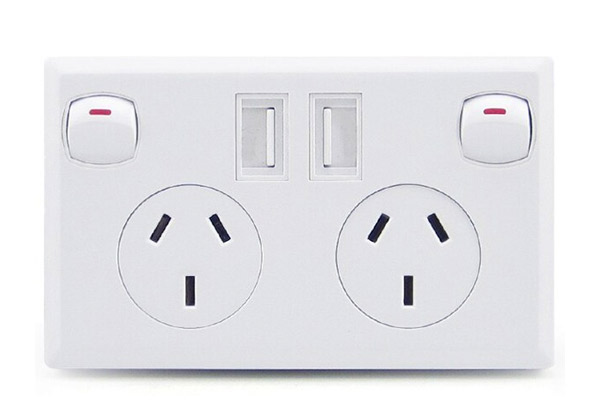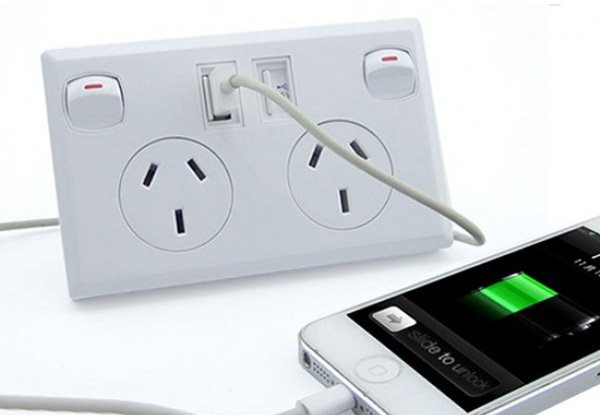 Highlights
Spark up your life with ease with these dual charging outlets. 
Ultra-fast charging through both USB ports simultaneously. With 2.1 amps per port you can fast charge two devices at the same time up to twice as fast as an adaptor.
Urban and rural delivery options available.
Grab a double powerpoint with dual USB outlets from Off The Back.
Choose from two options:
$19.99 for a two pack
$39.98 for a four pack 
Delivered within: 10 days