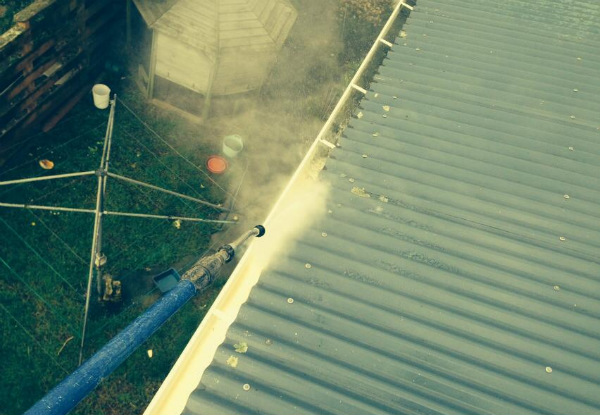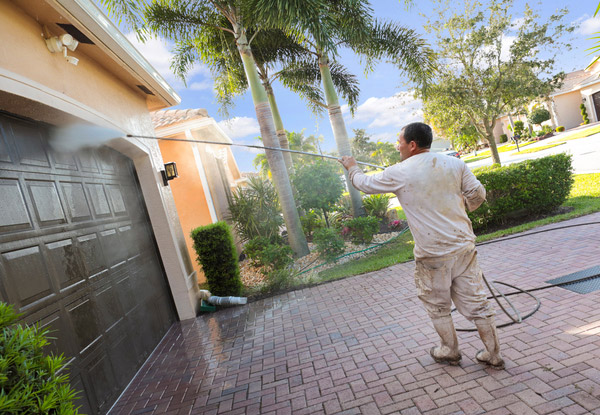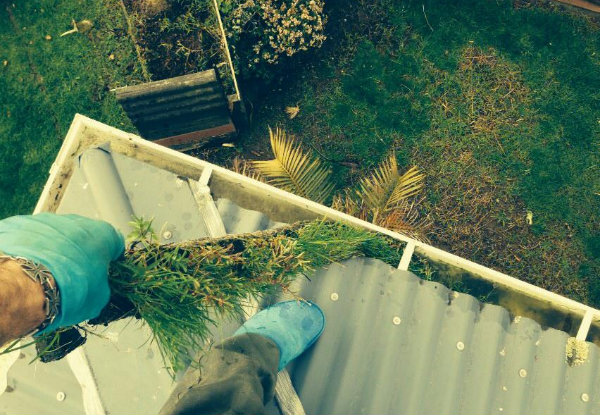 Highlights
Cleansing is all the rage at the moment. Detox, spinach shakes, cucumber water, it's everywhere. But don't just work on your body, your home needs it too.
Wash out all the gunk, goo and gross stuff that may be clogging your gutters and promote free-flowing drainage - especially important for the incoming wet winter weather.
If you want to continue the home health buzz, opt for one of the exterior house wash choices that cover a range of home sizes improving the look and lifespan of your home's paint.
Grab a gutter flush service from EXT-Wash.
Choose from six options:
$99 for a two bedroom home gutter flush
$159 for a three bedroom home gutter flush
$219 for a four-bedroom home gutter flush
$159 for a two bedroom home gutter flush and house wash
$279 for a three bedroom home gutter flush and house wash
$399 for a four-bedroom home gutter flush and house wash
1 bought
39 days left

while stocks last