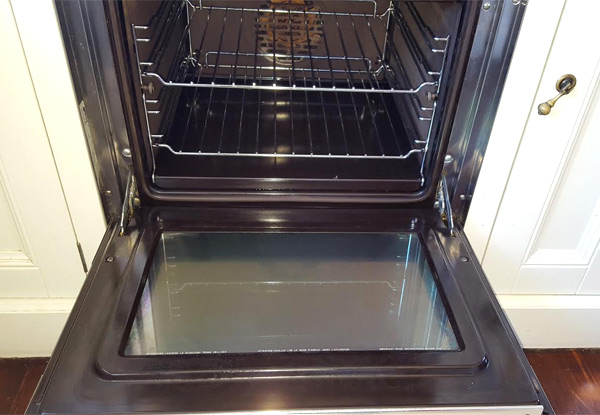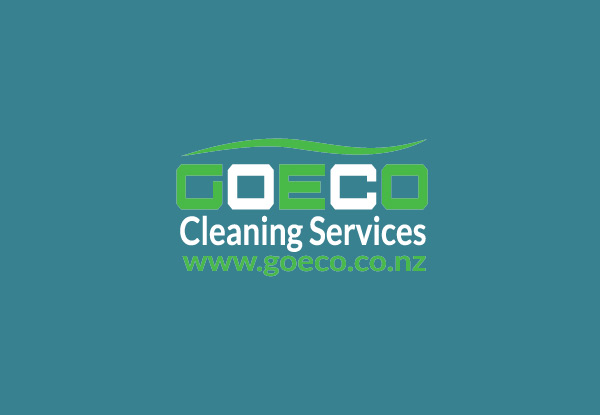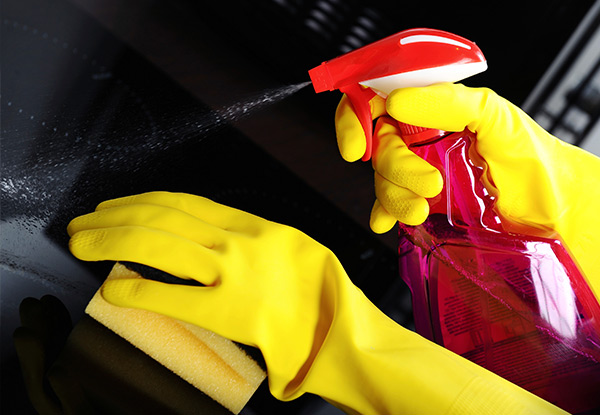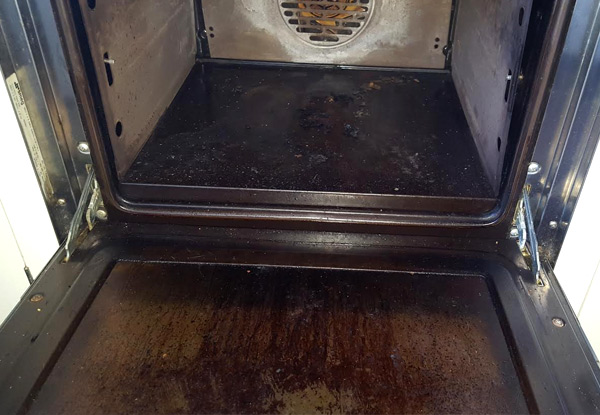 Highlights
Nothing beats the smell of fresh baked bread, and nothing ruins that beautiful scent like the burning remains of weeks, nay, months worth of meals. 
Scrub your oven out from top to bottom, and get rid of all the icky residue with a full oven clean from the professionals at Goeco Cleaning Services. 
With years of experience in domestic and commercial cleaning, there's no one more qualified to take care of the Tauranga region.  
Grab a full oven clean from Goeco Cleaning Services. 
Choose from two options: 
$59 for a single oven clean 
$85 for a double oven clean